CIC Technical Consulting
Our expertise at your disposal to design the network solution for your business
Trusted guidance throughout your digital transformation
Belden Customer Innovation Center's Technical Consultants are the experts that can be relied upon to design the best-fit solution for your business.
Proof of concept
at our CIC labs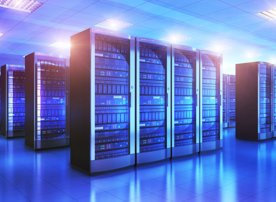 Thanks to the fully equipped Validation Labs our experts validate and improve your tailored network solution before even implementing it at your locations.
Global network
of experts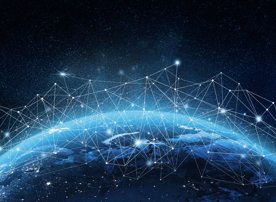 Our global team of experts harness the culture of collaboration, transforming challenges into effective digital solutions that ensure your successful outcomes.
End-to-end
solution approach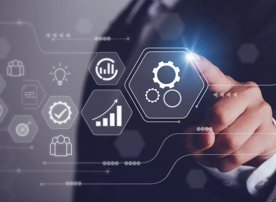 Our holistic method to digital transformation and our flexible approach to delivery ensure that you are in the best position possible to succeed in your goals for digitization.
Designing and validating a solution tailored to your priorities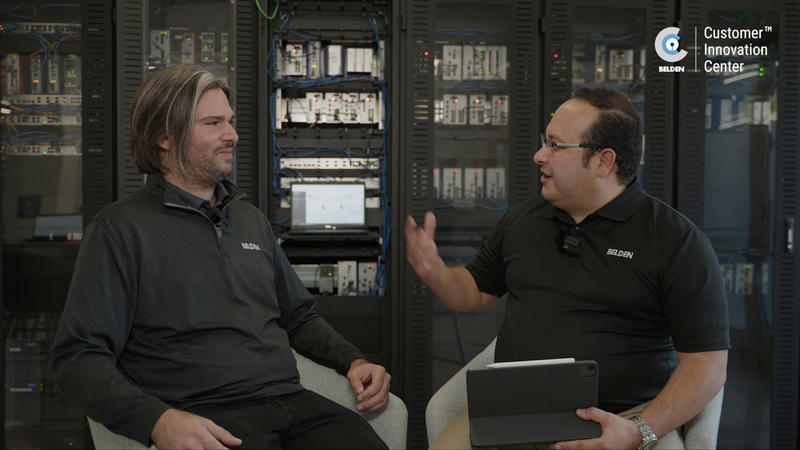 We build, simulate, and replicate what you do and encounter in your environment.
We validate your needs and requirements before the solution is purchased, delivered, and installed in your location.
Our Belden Horizon technology enables remote connectivity to our cloud platform.
Our labs leverage the advanced capabilities of the CIC together with your specific resources to validate your network solution more accurately.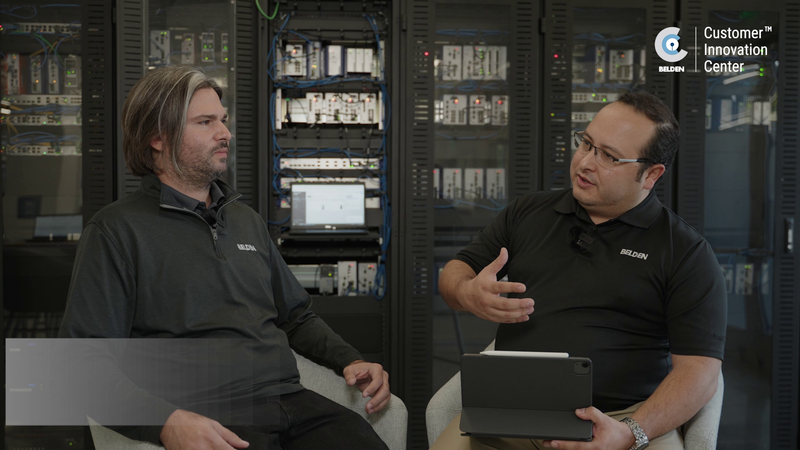 Once we understand our customers' needs and requirements, we carry out a proof of concept.
We bring together the designs, architectures and even your own end point devices.
We further analyze your network solution performance and improve upon it.
We deliver documentation of the activities and testing performed.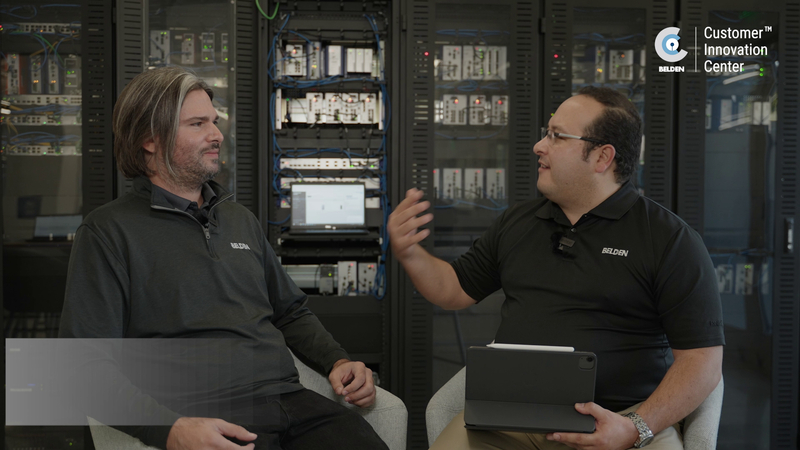 Our success is measured against the KPIs provided by our customers.
We simulate any scenario and tailor the network design until it performs up to your expectations.
Based on the project's complexity, we define specific KPIs for different stages.
We deliver a full report of the final network solution.
Meet our global network of experts
Ready to start a project?
Our experts are ready to guide you step-by-step in your digitization journey by designing and validating the best solution for your needs.