CIC Service and Support
Simplify the complexity of your digitization journey and maximize your network performance
The services you need to improve and maintain your network health
With our service and support portfolio we work alongside you for all the stages of your digitization journey—from the identification of potential solutions for your network to the post implementation management and maintenance.
Discover our Service and Support portfolio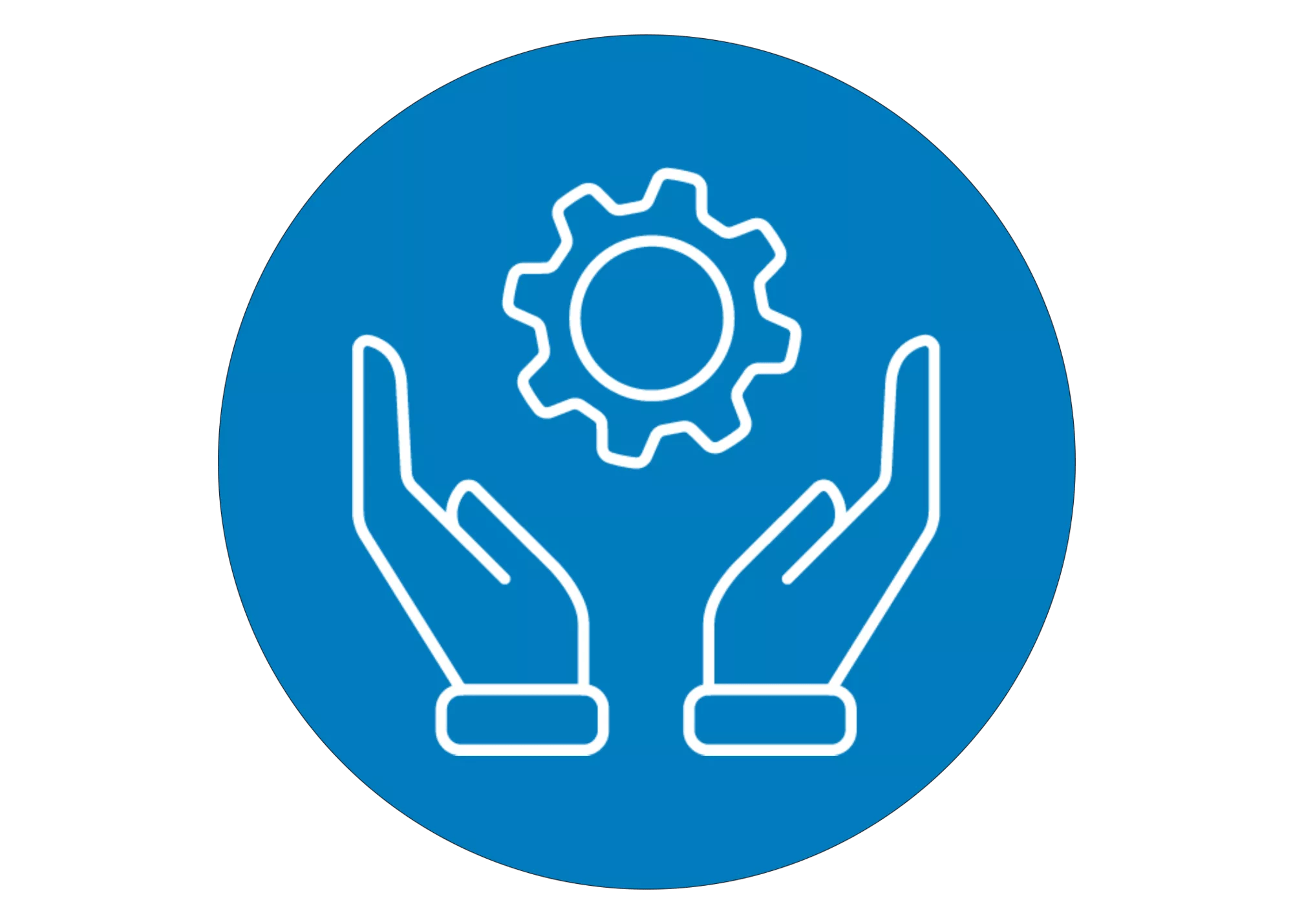 Consulting Services
We mitigate the risks of your digitization journey, offering you peace of mind. Our experts evaluate your network and cover all of your options, recommending what works best for you and your business.
Proof of concept
Security consulting
Wireless consulting
Network consulting
Solution Deployment Services
Our solution engineers and ecosystem partners work with your people and service partners to deploy the solutions you need to achieve the desired outcomes.
Project management
Hardware and software installation and commissioning
Device configuration
Firmware upgrades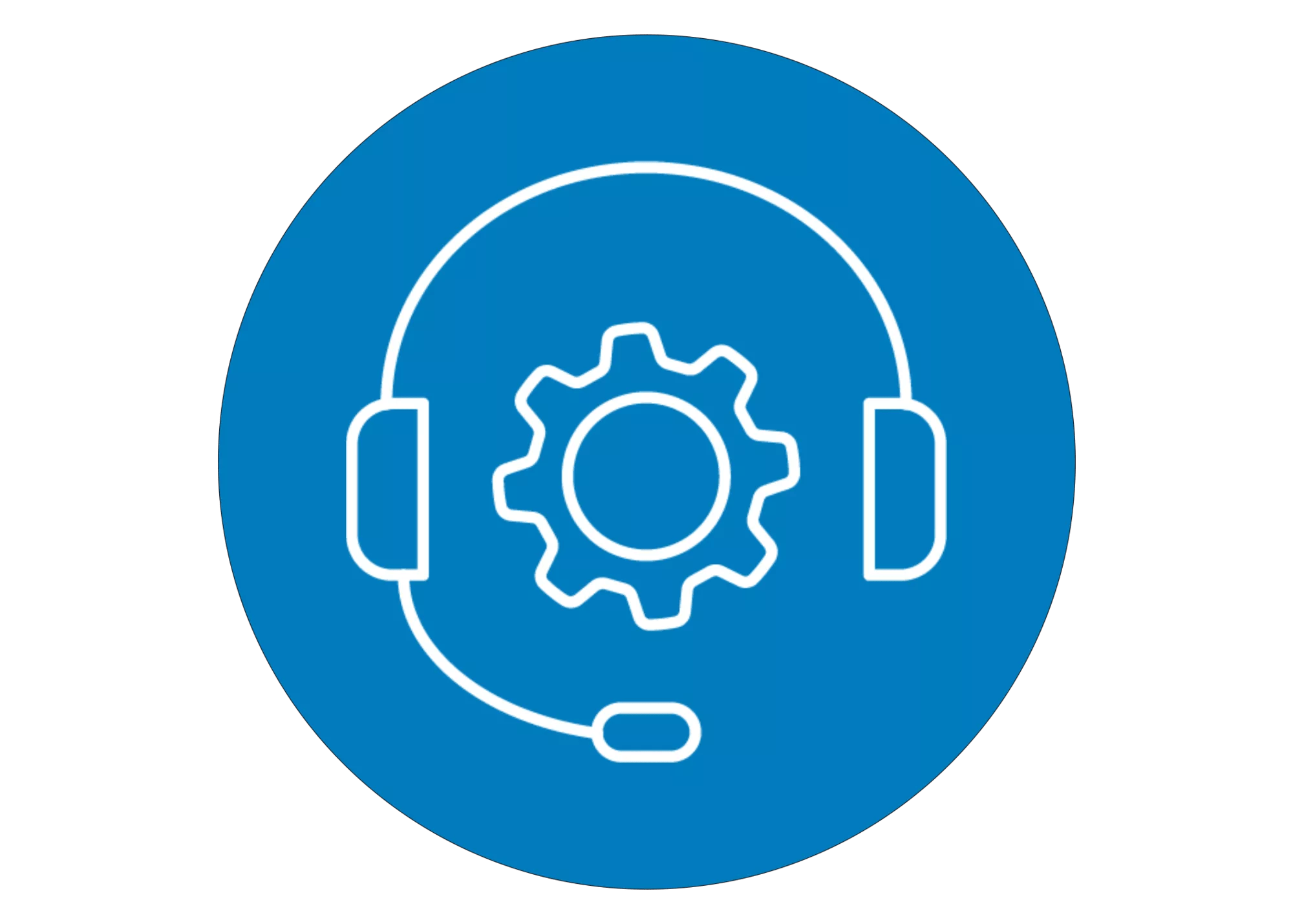 Technical and Operational Support
Our support engineers and ecosystem partners are available to help keep your operations always up and running.
Onsite and offsite technical support and repair. Get technical support
Management and maintenance of products and solutions throughout their lifespan
Onsite and offsite training services
Get in touch with our experts to discover the complete service portfolio available in your region
Service Level Agreement designed for your unique requirements

A reliable Network Infrastructure, free of malfunctions and security issues is paramount for your business success. This is why you need a partner who can design service and support agreements based on your unique network challenges.
Belden CIC's Service Level Agreements (SLAs) ensure 100% fulfillment of all agreed upon KPIs (Key Performance Indicators) and performance parameters.
Flexible CIC Service Level Agreements support your specific requirements on:
Scope
Cost
Duration
Remote or on-site management
Language
Looking for technical support?
Our engineers have the expertise to rapidly resolve network issues whenever thy arise. With years of practical experience and technical know-how, CIC team engineers intuitively understand where potential problems may exist and how to proactively prevent network downtime.
A comprehensive platform for your end-to-end digital solution
Ready to start a project?
Our experts are ready to guide you step-by-step in your digitization journey by designing and validating the best solution for your needs.