Security
A Three-Step Process for Getting Started

Prioritize Industrial Control Systems
Prioritizing your most critical assets—including your 'crown jewels'—is a critical step to ensure Defense-in-Depth. Consider systems central to your business, without which a complete network disaster would occur if shut down—whether in error or maliciously. Every control engineer knows what really matters for their particular operation. Aggressively protect these assets and the chance of a truly serious cyber incident is greatly reduced.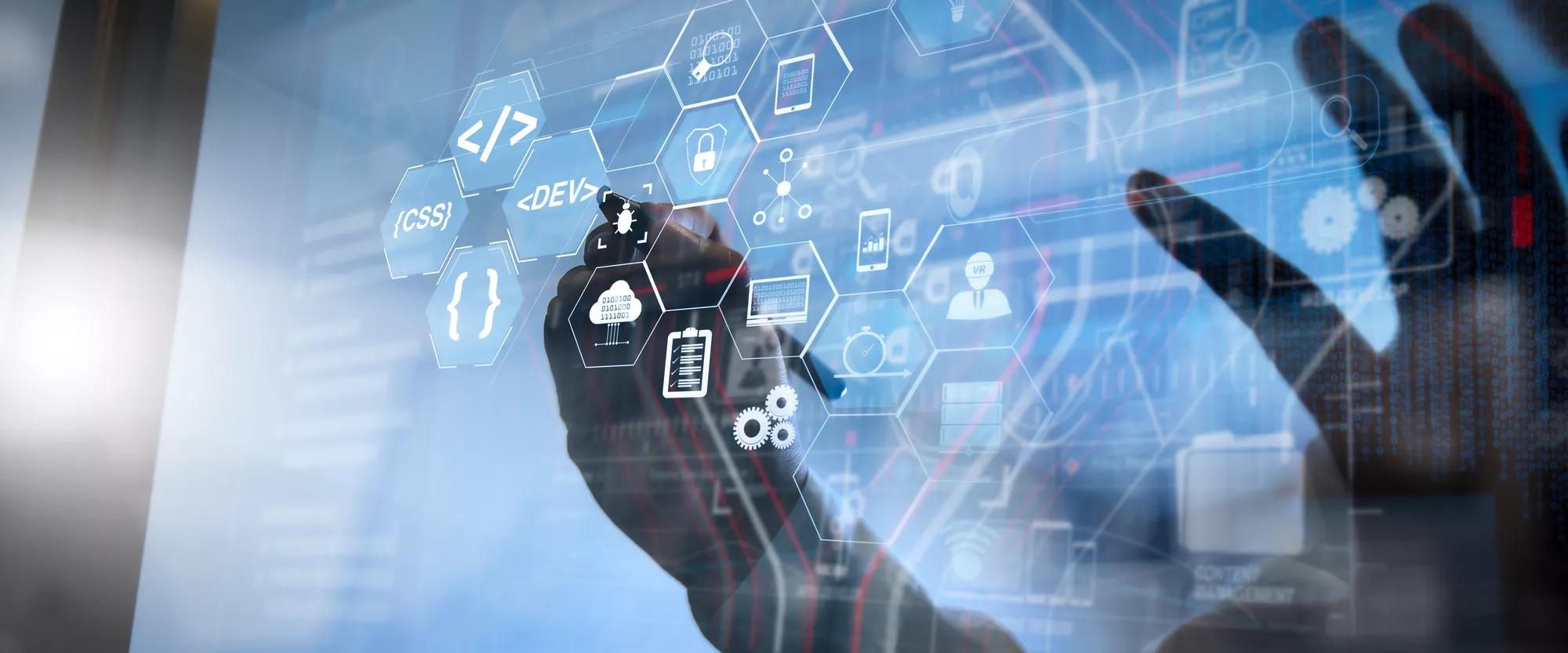 Plan for Network Security
Play 'Defense-in-Depth' (DiD) which includes multiple layers of defense distributed throughout the control network. Networks protected by DiD minimize any impact of an accidental security incident or malicious attack, limiting the breach to the zone of origin.

Well-developed DiD strategies include:

- Multiple layers of defense vs relying on a single point of security
- Differentiated layers of defense, ensuring an attacker can't access all subsequent layers after getting past the first
- Context- & threat-specific layers of defense with each layer optimized to deal with a specific threat class
- Configure systems to ensure the right people/teams receive an alarm & mobilize toward timely issue resolution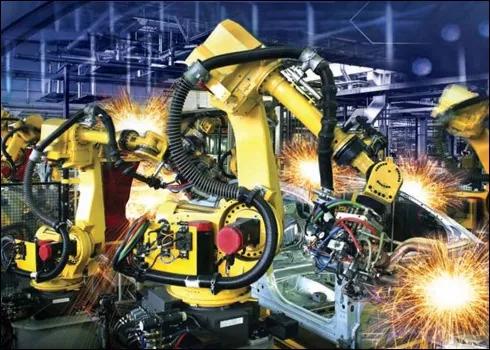 Understand your Risk Level
Starting with a risk assessment is a best practice recommended not just by Belden, but by many security consulting firms and standards groups. You need to understand your network's level of risk and rate the state of cyber defenses at your facilities. This process is important and it is not a one-time exercise. Good security requires monitoring, evaluating and improving your plans regularly in order to ensure current measures are working effectively. This will also help you to recognize new or developing risks to the network.
Ready to Start?
Transform your business through a collaborative approach between design & manufacturing.