Add Mobile Assets
Enable material handling facilities to be more versatile and efficient through mobile asset integration.
Material Handling facilities increasingly rely on mobile assets, equipment that moves about a facility during completion of tasks. These multifaceted blends of traditional and modern components make impressive and efficient tools. Their onboard intelligence, designed to take high-level instruction from a control system that can reside at almost any layer of an organization from the field to the cloud, makes their network connections even more critical to their successful operation.
Many of these assets fall into a few clear equipment categories, which makes their integrations easier to manage. Analyzing each equipment category's specific needs speeds integration into a coherent system within each zone and throughout the entire OT network.
Mobile Assets to Consider
ASRS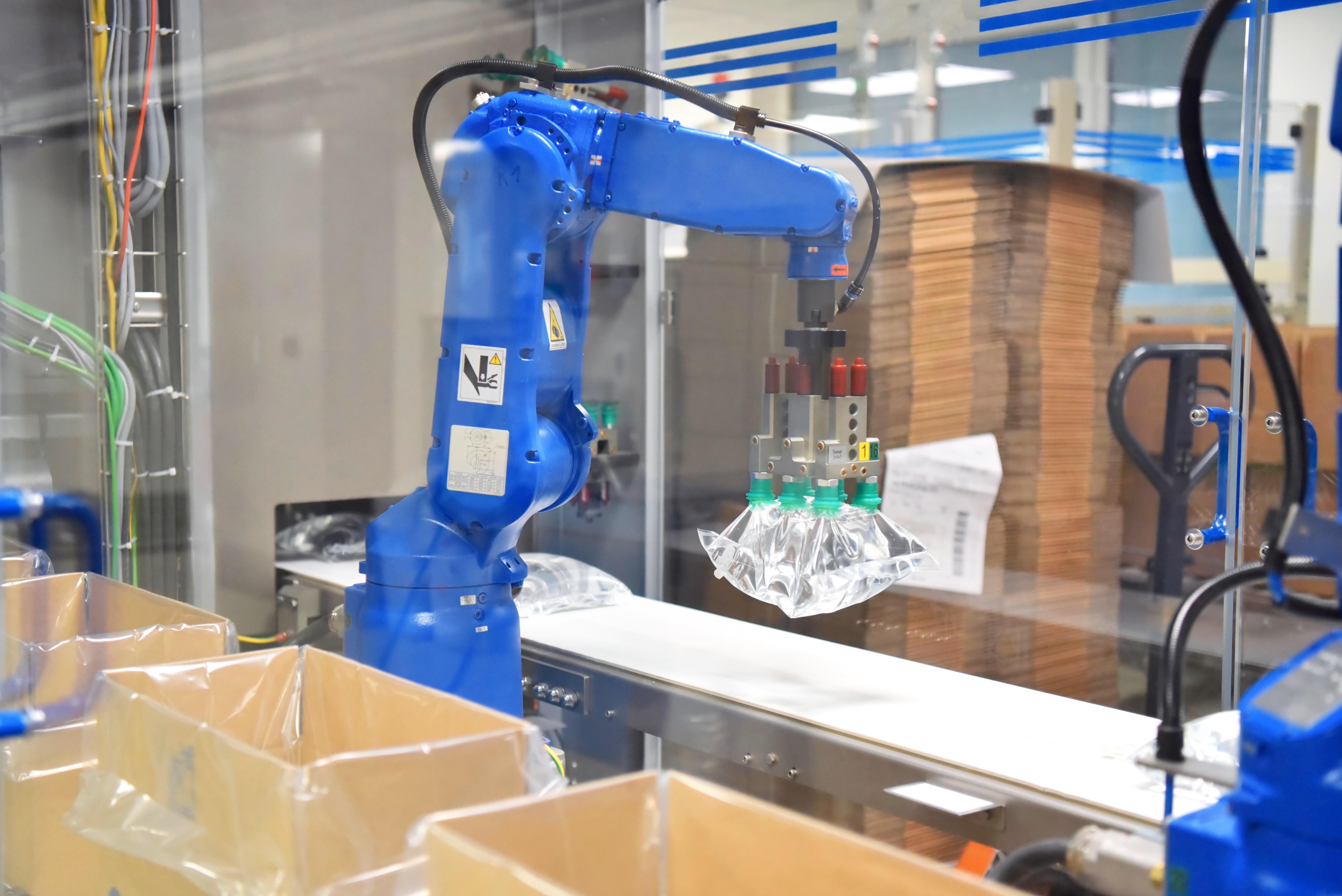 Automated Storage and Retrieval Systems (ASRS) require a complex blend of low-level control and high-level intelligence. To achieve the necessary network reliability and stability to manage static and dynamic bin locations to robot route planning to I/O and device management requires a special collection of OT.
AGVs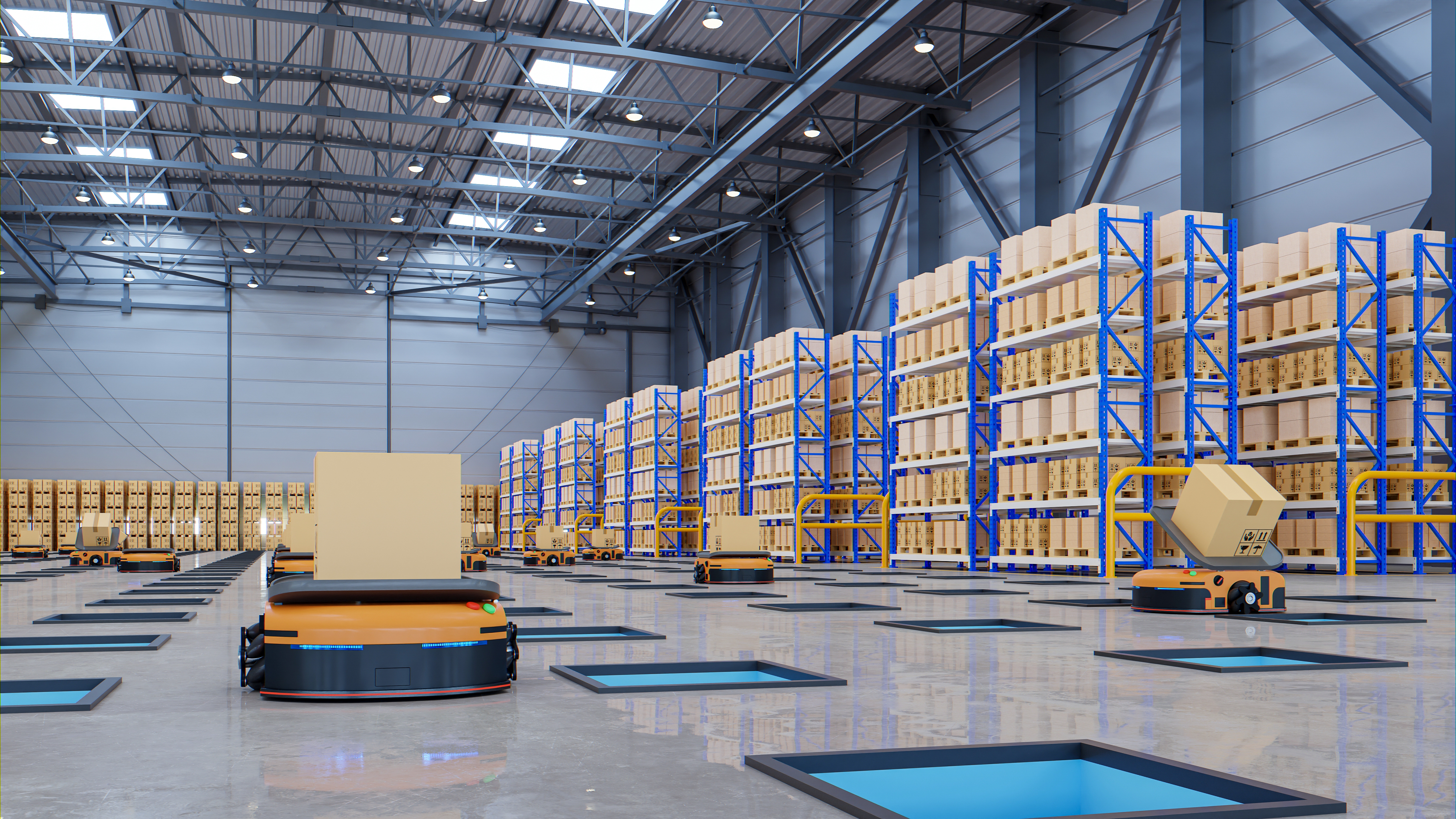 Autonomous, Driverless Vehicles (AGVs) fulfill many functions from floor cleaning to mapping the movement of parts. These mobile assets require stable communication connections across all distances and heights, which entails precise planning and positioning of the units and their antennas.
Mobile Workstations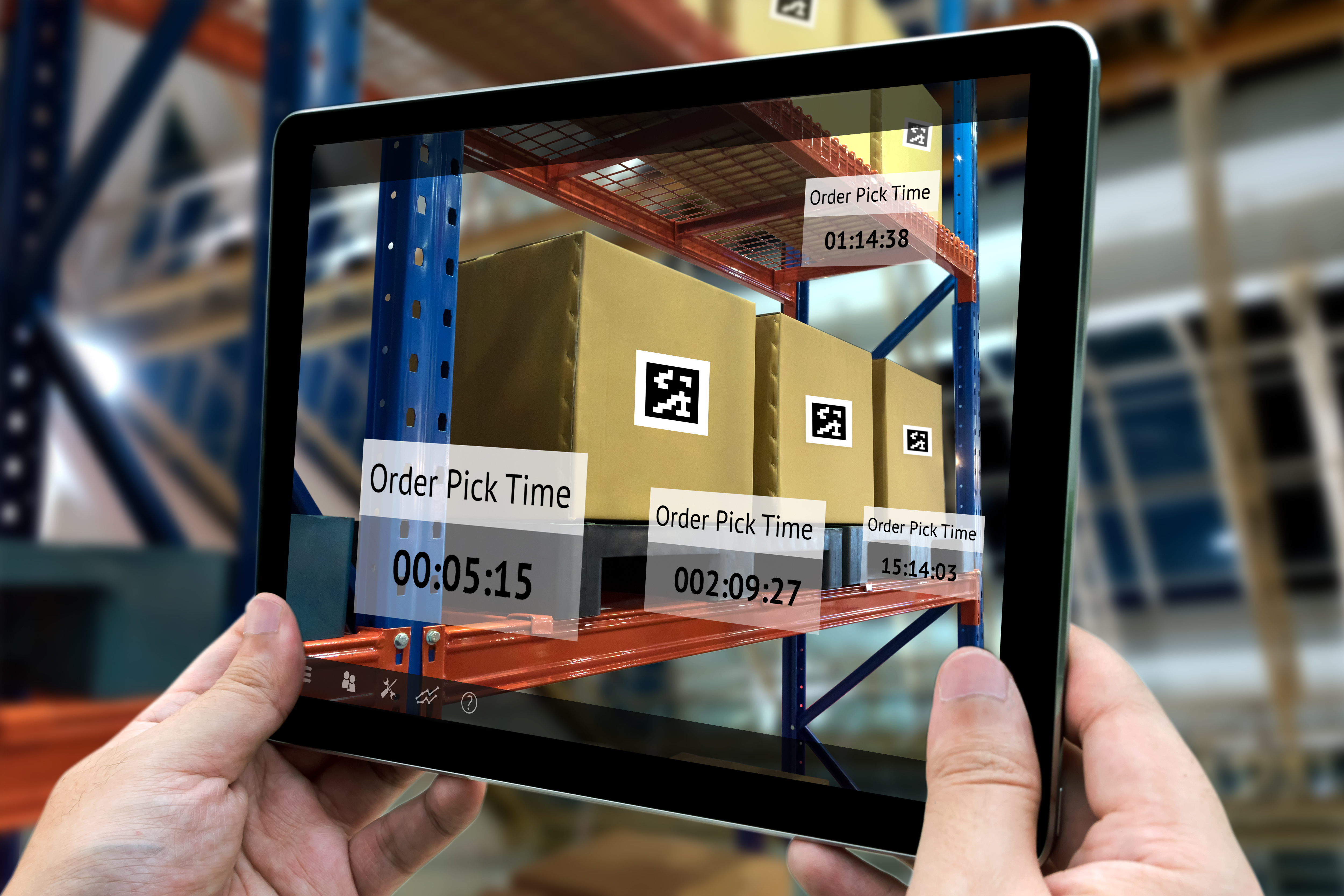 Mobile Workstations enable everything from product updates to SCADA access for operators and supervisors. Whether a wireless tablet or robust desktop PC, these workstations can be temporary or permanent assets – and in some cases serve as the primary HMI method.
Manual Work Centers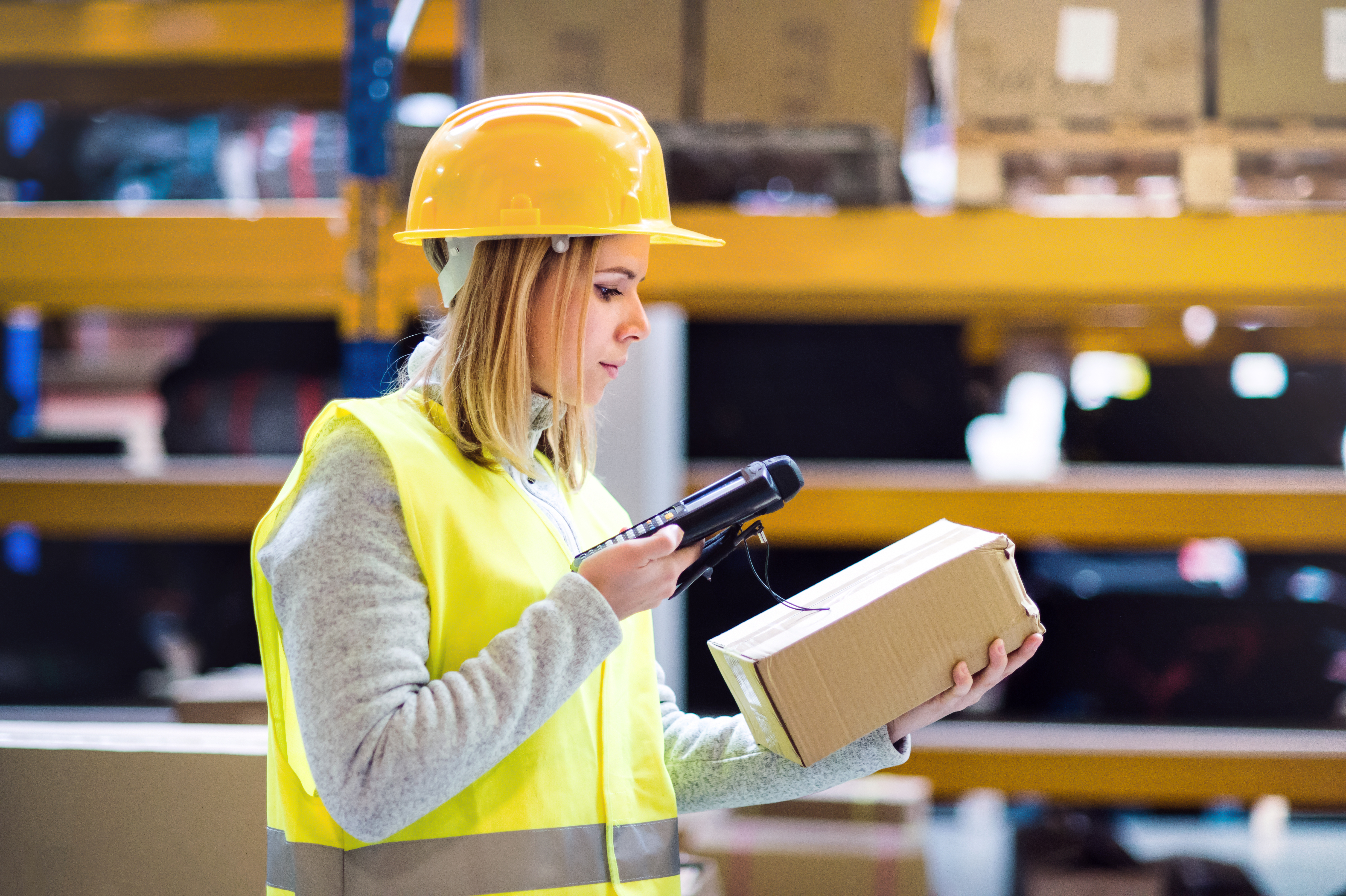 Hardware that connects wirelessly, like handheld or wearable devices, makes equipment more portable, bringing it closer to operators for enhanced function and efficiency, and stable secure connections ensure proper function.
Ready to Start a Project?
Industrial networking, infrastructure & cybersecurity products designed to work together for maximum performance, uptime and security.
Connect Warehouse Assets and Workers by Considering these Additional Design Elements
Belden Supports Your Automation Journey
The Pathway to an Automated Warehouse

When your business needs a trusted partner to help accelerate digital transformation, turn to Belden - not just for products, but for comprehensive, end-to-end solutions.

Belden's experts help you design an infrastructure and software solution that makes your digitization journey simpler, smarter and more secure.
Solution Bundle for Mobile Assets
Our global experts work with your team to recommend products that connect mobile assets.