Enable Remote Connectivity
Engage personnel inside and outside your facility for the collaboration and support to ensure optimal efficiency.
Most operational assets have fixed connections within the OT network. Even mobile assets will take advantage of a set of dedicated network infrastructure components within their zones for communications. In today's modern Material Handling facilities, remote connectivity is essential to give supervisory and support personnel the information and access they need to successfully operate your facilities.
Centralizing support resources poses the additional challenge that technical staff and supervisory personnel now need to access the OT system remotely; sometimes from elsewhere within the facility, sometimes from a regional or head office, and - with the rise in work-from-home arrangements -sometimes from even more disparate locations.
Consider These Aspects of Remote Connectivity
Data Collection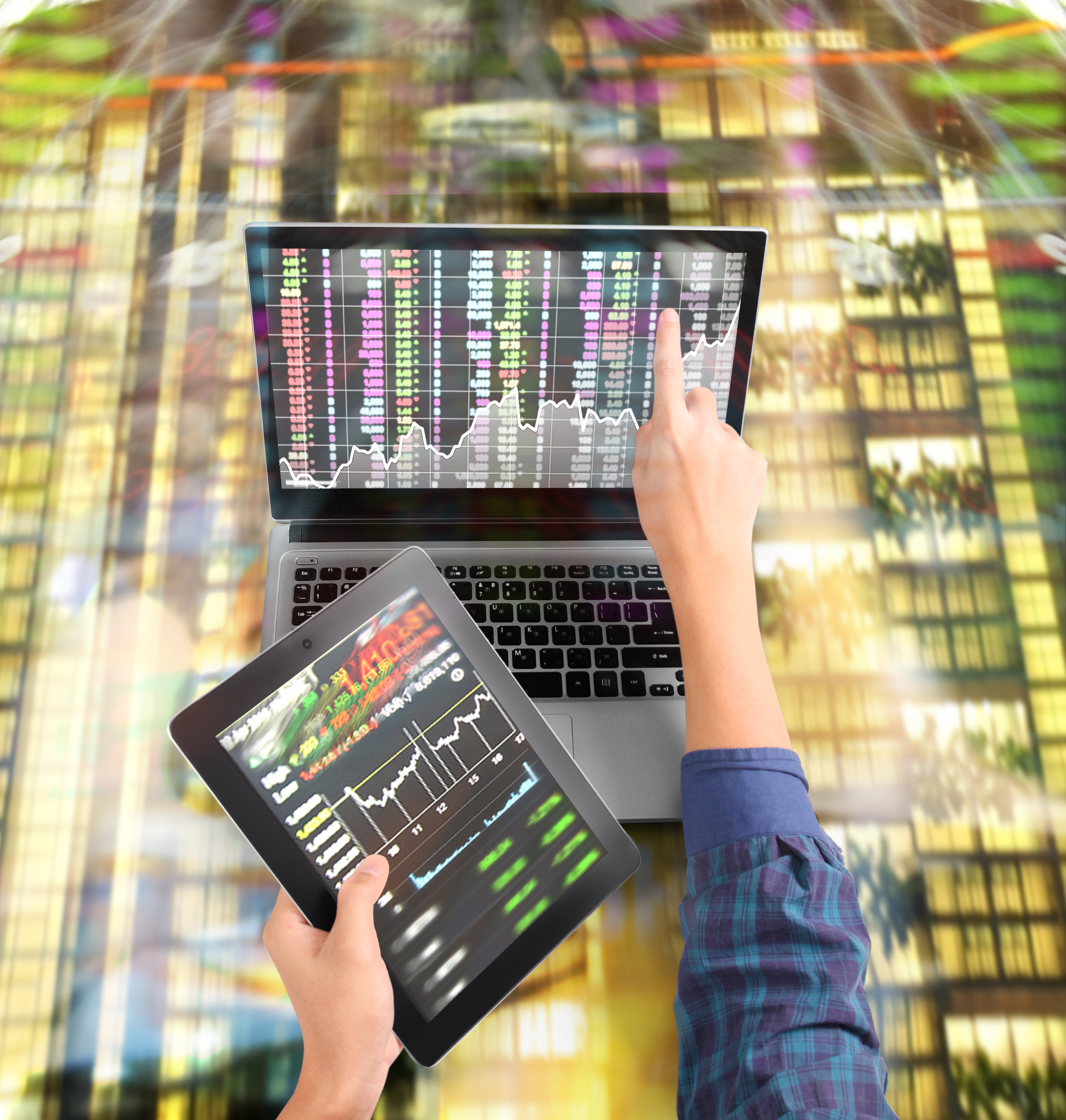 Asset management platforms benefit from data forwarded from the field for global visibility of machine performance and incident tracking data. OEMs may need to access aggregated data to provide service from a unified portal with options for deeper access to each specific asset when needed.
Troubleshooting & Diagnostics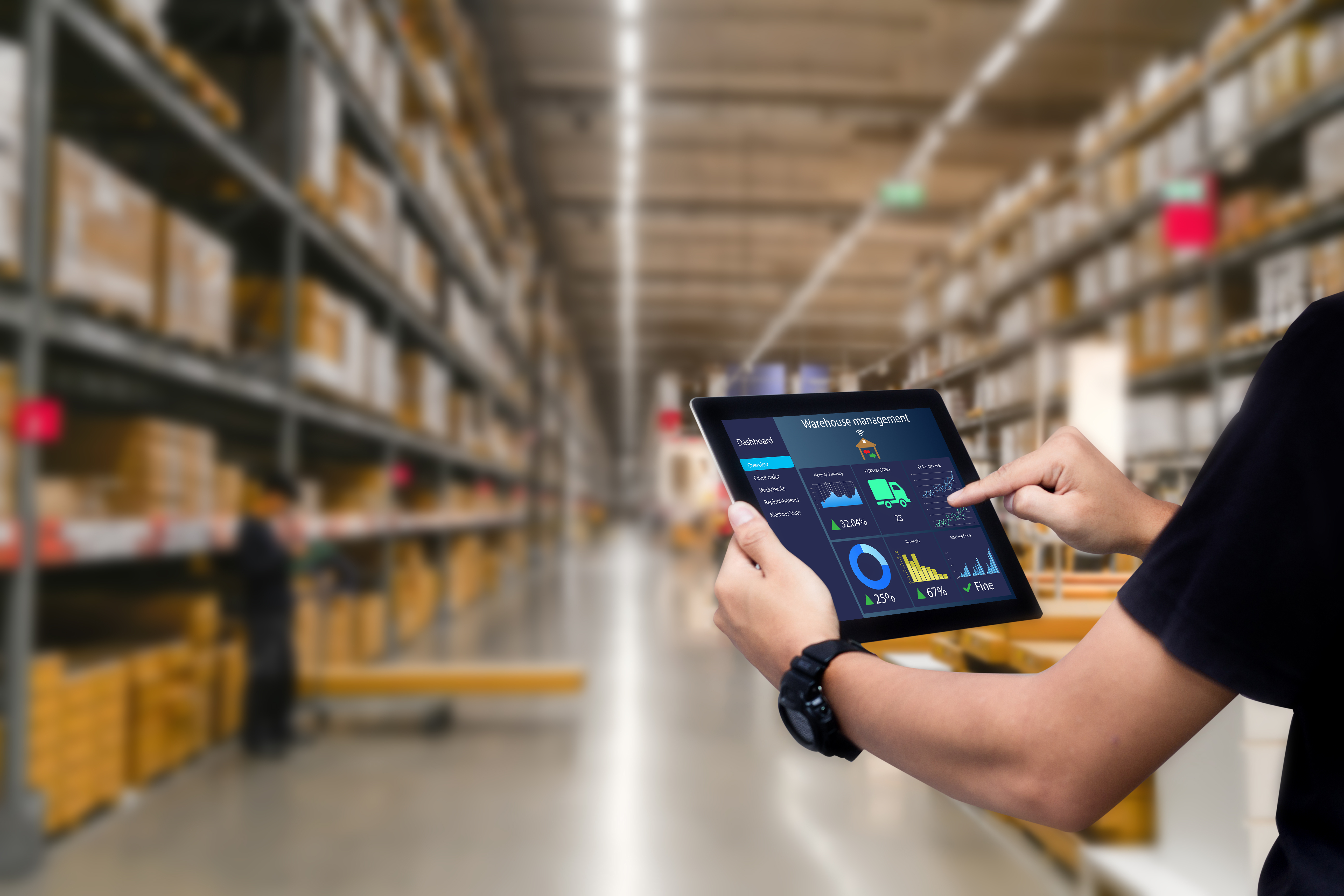 Outsourced maintenance services help solve equipment and automation software issues. Experts, regardless of where they sit, can establish a (usually indirect) connection to a controller, event log review, debug program, backup/restore, or file transfer, reducing downtime and increasing availability.
Ready to Start a Project?
Industrial networking, infrastructure & cybersecurity products designed to work together for maximum performance, uptime and security.
Connect Warehouse Assets and Workers by Considering these Additional Design Elements
Belden Supports Your Automation Journey
The Pathway to an Automated Warehouse

When your business needs a trusted partner to help accelerate digital transformation, turn to Belden - not just for products, but for comprehensive, end-to-end solutions.

Belden's experts help you design an infrastructure and software solution that makes your digitization journey simpler, smarter and more secure.
Solution Bundle for Remote Connectivity
Our global experts work with your team to recommend products to successfully operate your facility.