Visualize & Manage Data Flow
Implement a unique-to-your-operation visualization system that supports your company, process and people.
The ability to collect data on a well-designed system ensures the success of a modern Material Handling facility, but an appropriate visualizer must allow your people to correctly interpret the available information. Within your unique system, Belden experts help you determine what parameters to prioritize and monitor. For example, the power consumption of a motor at any given time may be used as an indicator of asset health for predictive maintenance. This process differs from examining instantaneous reject rates for a sortation machine or scanning a list of attached devices and port statuses when managing network infrastructure.
Because elements of your operation are unique to your company, your process and your people you need a visualization system flexible enough for customization. In all probability, you will need multiple visualization and management systems for the different parts of your operation. Important elements to consider include:
System performance and asset utilization
Network status
Cybersecurity configurations
System Performance
and Asset Utilization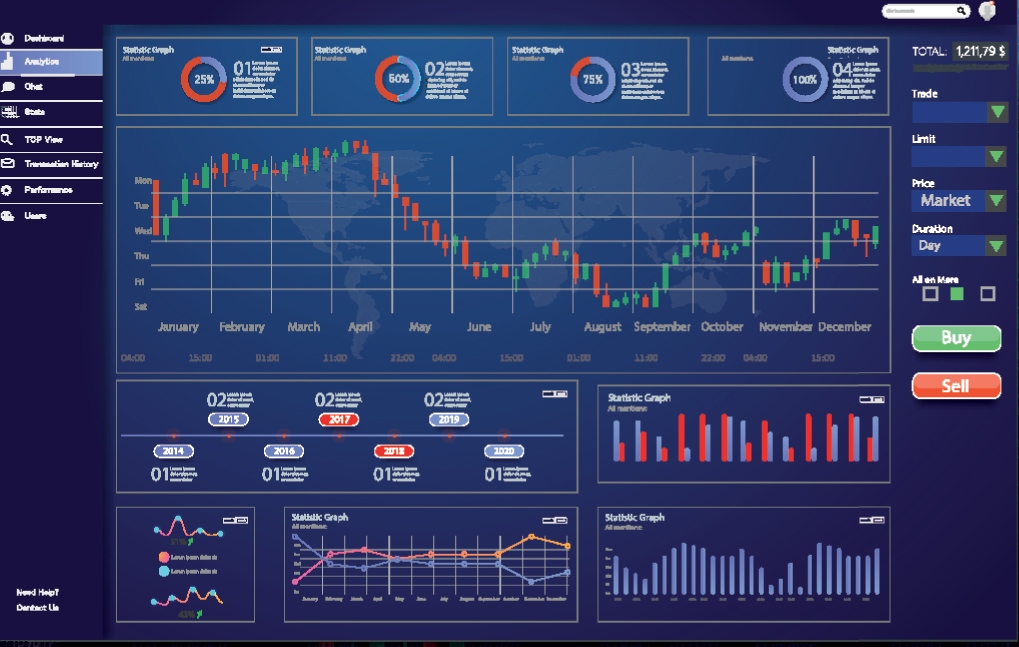 Frontline supervision teams need to see what parts of an operation are in service and how they are performing, while process engineering teams need to see how that performance varies over time. World-class systems turn this into easy-to-understand, at-a-glance dashboards and graphics.
Network
Status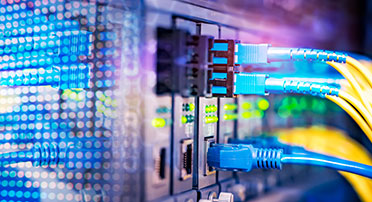 100% operational availability means that IT or OT network administrators and OT operators have full access to the plant network from any time and any place. This is enabled by Next generation network management solutions that capture and visualize complete network setups in a topology map which parameters can be configured based on network requirements.
Cybersecurity
Configurations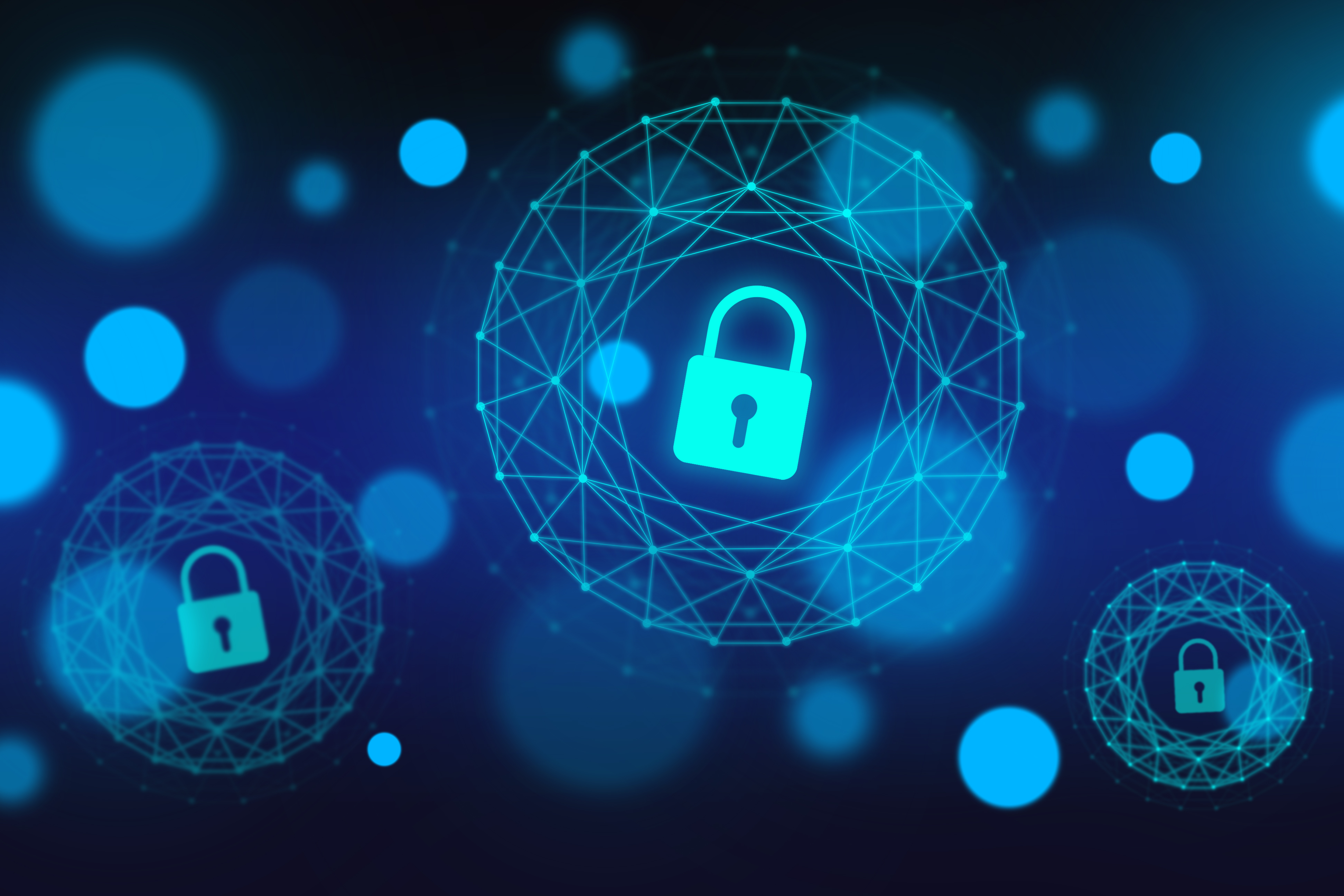 Asset and network components must be protected from malfunction by following the latest ICS standards and using tools that provide a detailed overview of network performance and threats. Network administrators must not only secure the connection to external systems but also ensure OT zone-level security.
Ready to Start a Project?
Industrial networking, infrastructure & cybersecurity products designed to work together for maximum performance, uptime and security.
Connect Warehouse Assets and Workers by Considering these Additional Design Elements
Belden Supports Your Automation Journey
The Pathway to an Automated Warehouse

When your business needs a trusted partner to help accelerate digital transformation, turn to Belden - not just for products, but for comprehensive, end-to-end solutions.

Belden's experts help you design an infrastructure and software solution that makes your digitization journey simpler, smarter and more secure.
Solutions Bundle for Data Flow Management and Visualization
Our global experts will work with your team to recommend to implement a visualization system.