Belden Network Assessment Service
Boost operational efficiency by gaining insight into your data workflow and digital maturity – and commission a network solution tailored for your precise needs.
Be confident in your network
Data-driven insights have changed our everyday life. How efficient could your operations become if they could use the data already in your hands to learn, adapt and meet changing demands? This is what digitization is enabling us to achieve.
At Belden, we understand the operational, quality, safety and innovation demands of today's connected plant – and we empower our customers to succeed by making the most of their real-time OT data.
Belden's Network Assessment Service will provide you with a blueprint for a proven, end-to-end solution – one that's designed to meet your specific KPIs and unique requirements, while ensuring your network outperforms industry benchmarks.
Let us help you uncover what's possible!
The next right step in your digitization journey
Belden's Network Assessment begins with a comprehensive understanding of your operation's workflow and processes. Our consultants will dive deep with you to identify challenges and uncover opportunities.
The next step is an in-depth audit of the current state of your network. We then benchmark the findings against your desired state and conclude with a recommended business plan to maximize your return on investment.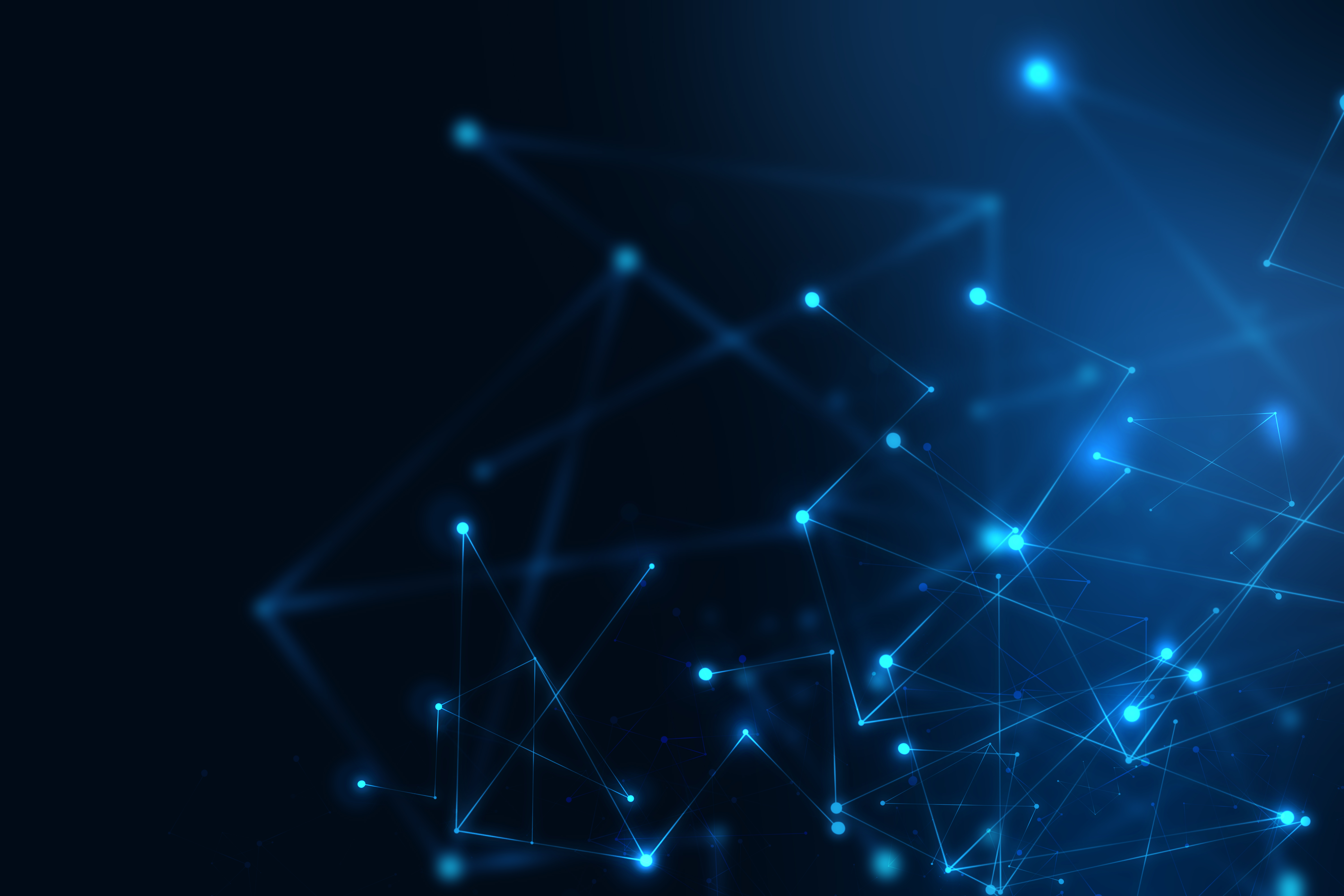 Workflow assessment
Evaluate the digital maturity of your plant and uncover automation opportunities

Network survey
Analyze network infrastructure, data flow and data management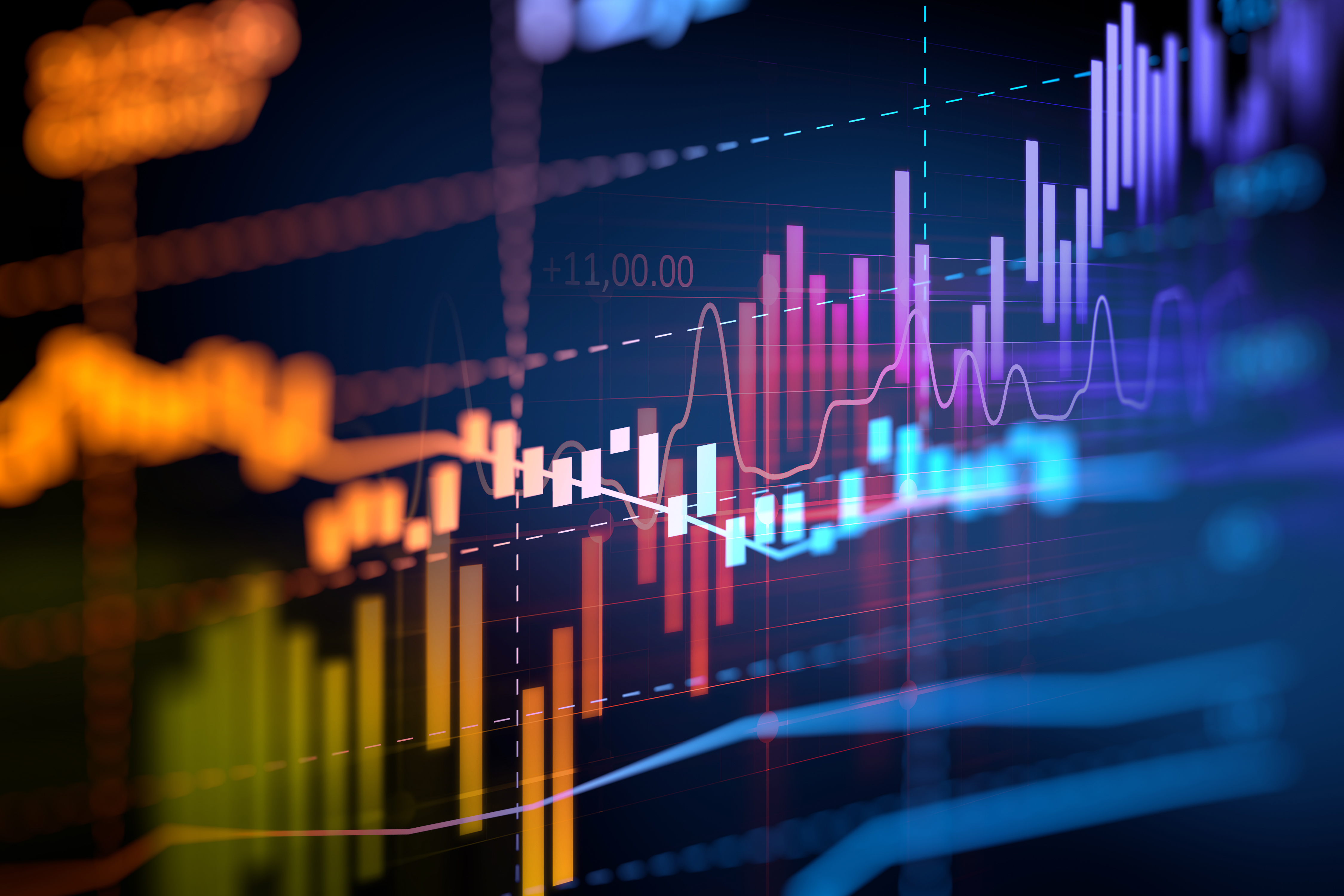 Network benchmark
Benchmark installed solution against desired state in Belden Customer Innovation Center™ Lab
---
Proven success from Belden's Network Assessment Service
Experts from Belden's Customer Innovation Center created a tailored solution to help a 95-year-old manufacturing plant eliminate production blind spots, gain OEE visibility and transform machine maintenance, resulting in double-digit productivity improvements.
---
The elements behind a best-in-class network
Belden's Network Assessment service explores six core technical elements in order to uncover opportunities for optimization. Each stage of our service offers you the opportunity to engage with our industry experts, who strive to design – with and for you – the best sustainable solution for your operational efficiency.
Operations workflow
Operational challenges
Asset digital maturity
Workflow data utilization
Industrial cybersecurity
Firewalls, zones and conduits
Deep-packet inspection
Secure remote access
Network infrastructure
Field connectivity
Data bandwidth and latency
OT backbone network
Edge computing
Data conversion
Onsite real-time analytics
Cloud connectivity
Wireless
Site survey
Seamless wireless transmission
Cellular options
Data management
Data storage
Edge computing and analytics
Data visualization and reporting
Ready to get started?
Belden's Digital Automation and Solution Consultants are ready to solve your operational challenges.
Utilize Belden resources to converge OT and IT
CASE STUDY

A Path to Increased Capacity at a New Industrial Supply Center

Empowering customers to boost operational efficiency by gaining insight into their data workflows

Belden's Network Assessment Service maps out how a Fortune 500 company can safely ramp up capacity to improve customer confidence.

NETWORK ASSESSMENT

Achieve Operational Efficiency with Belden's Network Assessment Service

If you didn't have data and insight into your systems, would you trust your network to prevent micro-stops and unplanned downtime? Data is critical. Learn how a Network Assessment from Belden can help set you on the path toward operational efficiency.

BRIDGING IT/OT NETWORKS TO BRING SOLUTIONS TO LIFE

The Complete Guide to the Belden CIC

We've built the CIC so that you can see how our products and solutions will work in your environment. We invite you to learn more about the CIC and how we can help you accelerate the design and implementation of robust, reliable and secure industrial networks to deliver data and insight needed to fuel better business performance.