Connecting fixed assets in automotive facilities
Fixed assets typically are integrated within each zone and throughout the OT network. This design lends itself to a scalable network that can incorporate changes to your facility over time.
Robots and
cobots
Robots will connect directly to the control system to coordinate their movements. Cobots need greater integration with safety systems to ensure protection of assets.
Process
equipment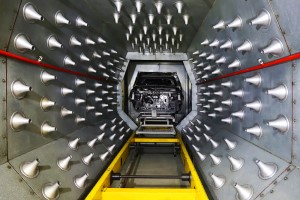 A consistent, continuous flow for process equipment is essential to avoid dire consequences and achieve high efficiency.
Machine interfaces
and controls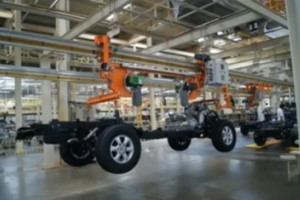 These provide inputs to assess the factory environment; outputs to interact with it; and data that can help inform control system and operator decisions.
Process and asset monitoring devices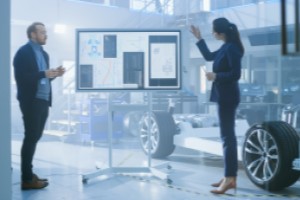 These connect data from the field to remote datastores, and can include camera systems for monitoring and stand-alone sensors for data collection.
Fixed asset solutions
Our global experts work with your team to recommend products that connect to fixed assets.
Ready to start a project?
Industrial networking, infrastructure & cybersecurity products designed to work together for maximum...