Taking Action with IIoT
No other company provides the depth of experience & end-to-end solutions available with Belden. From process optimization & remote troubleshooting to exploring new business opportunities for improved customer satisfaction, we can help.
Start with an Assessment
Conducting a cybersecurity assessment on your industrial environment is a necessary first step. Our cybersecurity experts can work with you to identify and prioritize points of exposure, and provide a detailed remediation recommendations. Ensure any network architecture analysis you undertake includes network segmentation, asset inventory, communication patterns, operational procedures and vulnerabilities.
The end result is an accurate map of your network's infrastructure and a baseline from which to start.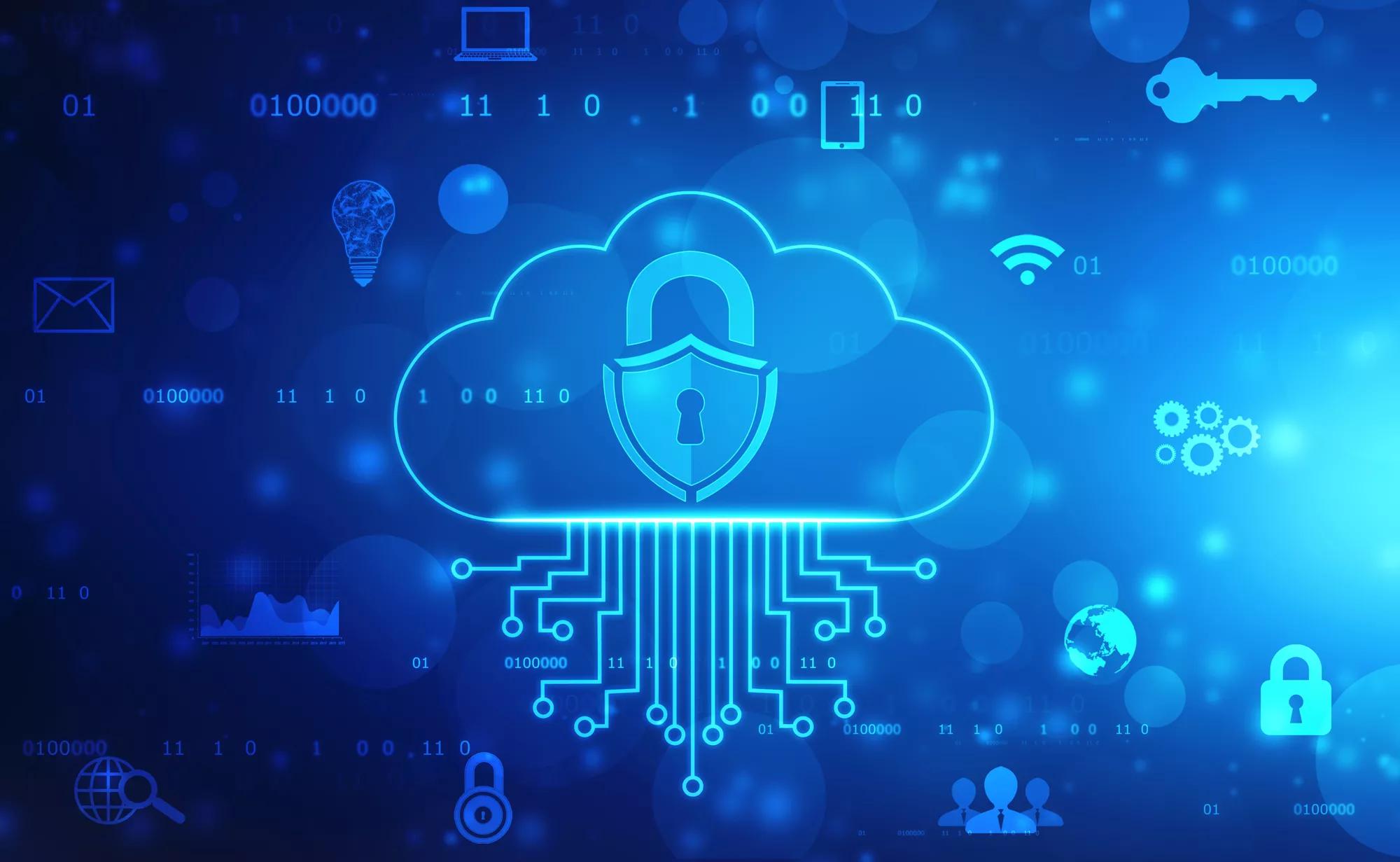 Step 2 depends on your network.
If your network isn't already running on Ethernet, you should develop a phased plan to migrate your technology. If you have an Ethernet infrastructure in place, focus on updates to your network.
Read more about how to keep your system reliable & protected.
A few ways to use more of what you already have.

Reviewing your network "map" to ensure everything is segmented properly into zones and conduits; consider using wireless technology to advance your network; and looks for ideas outside of your own industry for inspiration.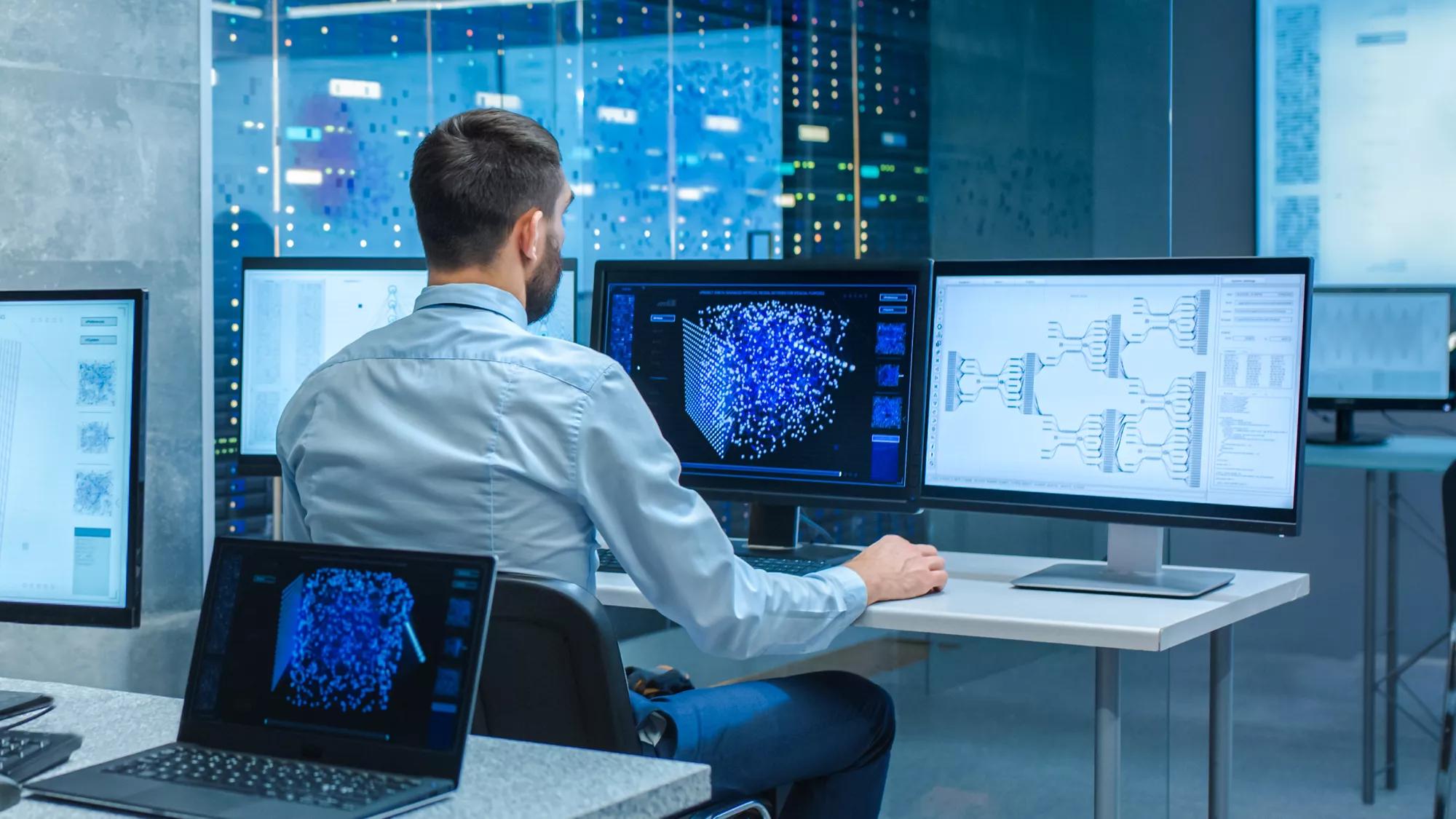 Set up ongoing monitoring and troubleshooting with integrated alert mechanisms.
With real-time tools in place, you'll know what's happening on your network and you can take advantage of opportunities or prevent any issues.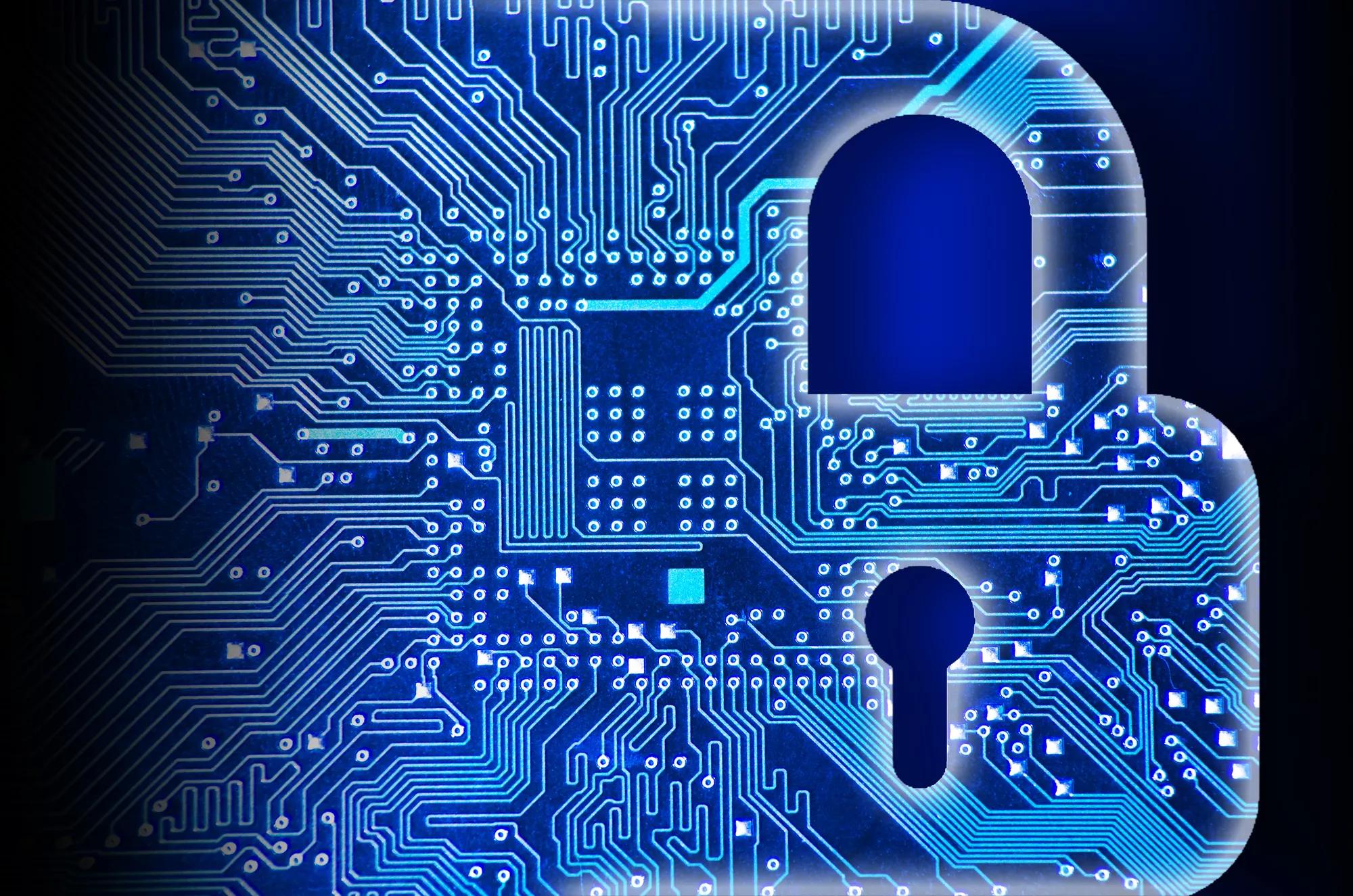 Start with a risk and vulnerability assessment to prioritize what to protect first.
The best way to tackle security is to take a layered approach and build security measures in each level of the network, including the device level. If you have limited resources or budgets, focus on protecting your businesses' most critical assets first.
Ready to Start?
Transform your business through a collaborative approach between design & manufacturing.