Broadcast
Belden Takes Home its First-Ever Emmy® Award
02.25.2021
The Emmys® are one of the most prestigious awards in Hollywood. The red carpet. The designer dresses. The acceptance speeches.
This year, we're thrilled to announce that the Emmy® goes to … Belden! Who would've thought that a cable and connector could win such a prestigious award?!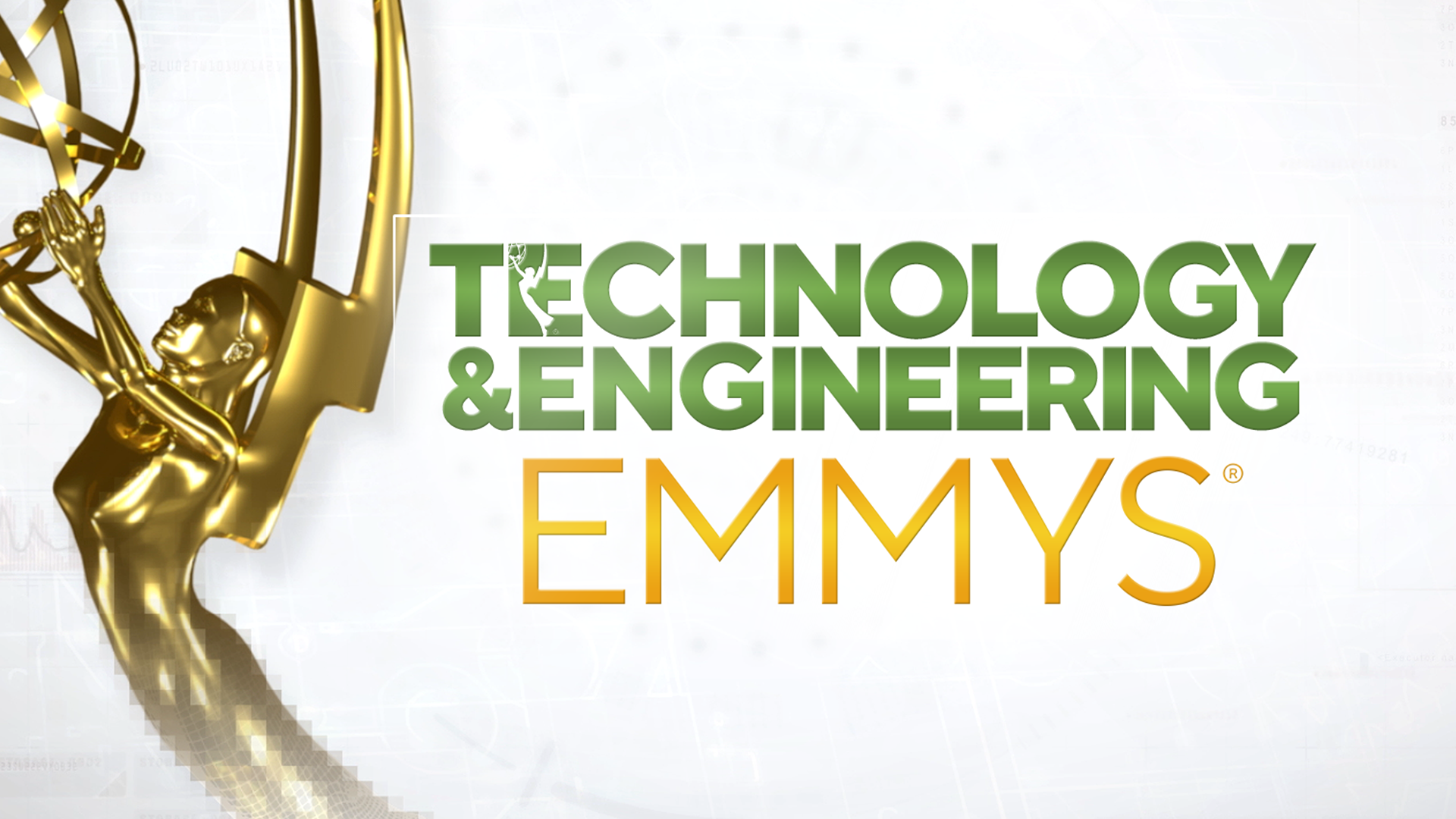 We recently found out that we have been named a 2020 Technology & Engineering Emmy® Award winner, recognized by the National Academy of Television Arts & Sciences (one of three Emmy® organizations, each focusing on a specific sector of television and broadcasting). The award is for our "Standardization and Commercialization of Television – Broadcast, Hybrid Electrical and Fiber-Optic Camera Cable and Connectors."

Each year, the Technology & Engineering Emmy® Awards recognize talented and innovative leaders and companies making the world of television possible. This year, Belden is being honored for its significant impact on the broadcast industry and vital role in standardizing SMPTE cables.

As a broadcast engineer in the 1990s, and lead design engineer for our SMPTE cables, I remember when video first began its shift from analog
to digital. Belden has been at the helm of this transition from the very beginning.
At that time, Sony was working on high-definition video cameras but struggling to transmit the signals. A traditional copper camera cable couldn't transfer that amount of data over long distances (across a golf course or from the top of a mountain, for example), so they were looking for ways to use fiber instead.
In addition to distance, the cable would also need to provide power to the camera—they're rarely close to an outlet. We combined our broadcast technology knowledge with the expertise of fiber experts from Mohawk—a Belden brand—to create a new solution.
The result: the development and commercialization of the first SMPTE cables to meet North American standards. Commercially available since 1999, Belden SMPTE cables are still used today for various indoor and outdoor broadcast applications. The hybrid electrical and fiber-optic camera cable and connectors were standardized as SMPTE 304M/311M. This innovation accelerated adoption of digital video and allowed networks to confidently invest in digital camera equipment.
After these cables were developed, major broadcasters—from ESPN to NBC and CBS— started buying digital camera technology and the cables and connectors needed to support it. Rose Lockwood, Belden's broadcast global accounts director, was instrumental in working with these networks and camera manufacturers to facilitate a successful transition from analog to digital cable.
Belden's SMPTE cable has performed through many technology changes and is an integral part of broadcast television. Now the industry is headed down a new path—ultra-high definition—and we're ready to support that transition, too.
Holding true to our reputation for constant technology innovation, we recently introduced a new solution to support this change to ultra-high definition (UHD) for 4K video.
Belden's 4K UHD Coax Cable for 12G-SDI supports 4K or UHD content without an overhaul to IP or fiber. It maintains a 12 GHz bandwidth and maximizes 4K/UHD transmission distance over a single link, decreasing bulk associated with dual-link and quad-link configurations. Now manufacturers can integrate 12G-SDI ports into equipment to support traditional coax or upgrades to IP or fiber to support 4K/UHD broadcasting.
Having the best products in the world is one thing, but it also takes the right team: people who understand technical issues and why certain approaches are better than others. That combination is what leads to products becoming industry standard, just like our SMPTE cables. Winning this Emmy® was a team effort—and proof of Belden's ongoing commitment to innovation.