Case Study
Dell Seton Medical Center Embraces the Internet of Things
08.16.2018
Dell Seton Medical Center at The University of Texas is a teaching hospital supporting medical education and collaboration among researchers, doctors, nurses, students, patients and their families. As an anchor facility in the Austin, Texas Innovation District, the hospital is focused on leveraging technology to improve health outcomes.
Challenge & Requirements
Embracing the Internet of Things (IoT) required cabling and connectivity solutions with a Power over Ethernet (PoE) component to support connected devices and high-bandwidth technology, as well as the ability to support future technologies and high-demand power needs.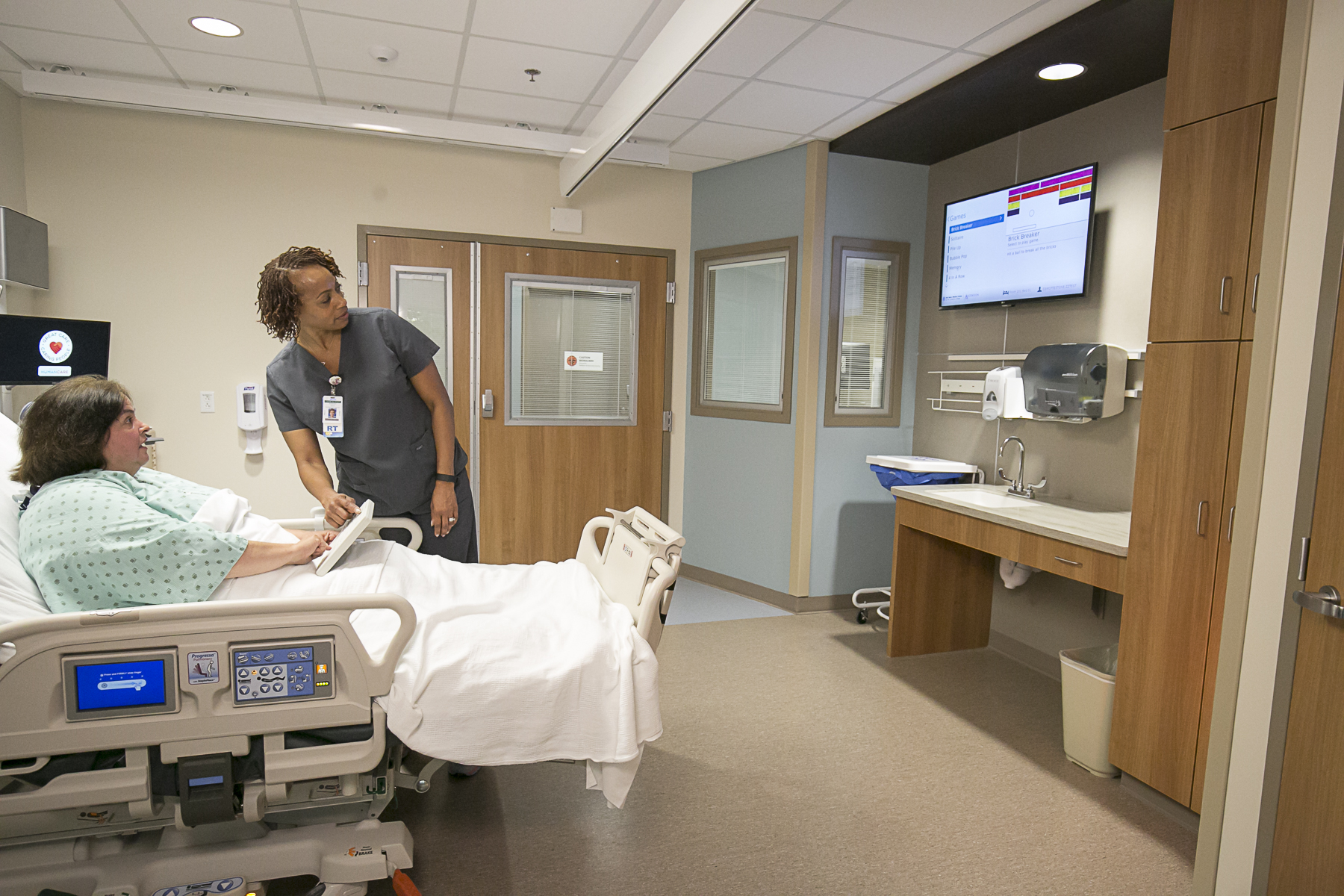 Going into the project, Dell Seton had numerous capability requirements including:
Screens inside patient rooms must connect wirelessly to employee badges to inform patients & visitors who's entering in real-time
Discharge protocols include specific instructional care videos sent directly to screens mounted in patient rooms
Operating rooms would be connected & equipped with high-definition in-light cameras for an overhead view of the surgical field
High-resolution scans & MRI files must be transmitted across the network without delay
Future need for enhanced streaming video capabilities
Any cabling infrastructure solution would have to enable future bandwidth requirements and include a cabling solution that wouldn't be compromised by proximate medical devices. To stay on track, infrastructure and implementation partners would also need to collaborate closely and provide onsite inspections.
Solution
Belden proposed a Cat 6A cabling solution, including support for 100W PoE. The small-diameter design would reduce space requirements and reduce overall cable weight for easier faster installation. According to Rolando Serrano, Cable Com project manager, "Belden's… cable passed with headroom margin on the first test attempt every time, kept everything running smoothly." Long-term performance in the above-ceiling environment would also be guaranteed with Belden 10GXS cables–the only small-diameter cable proven to go the full 100 m channel without over-heating or performance degradation. Also recommended, Belden's patented 90-degree pair orientation for terminations to help reduce alien crosstalk between adjacent cable bundles.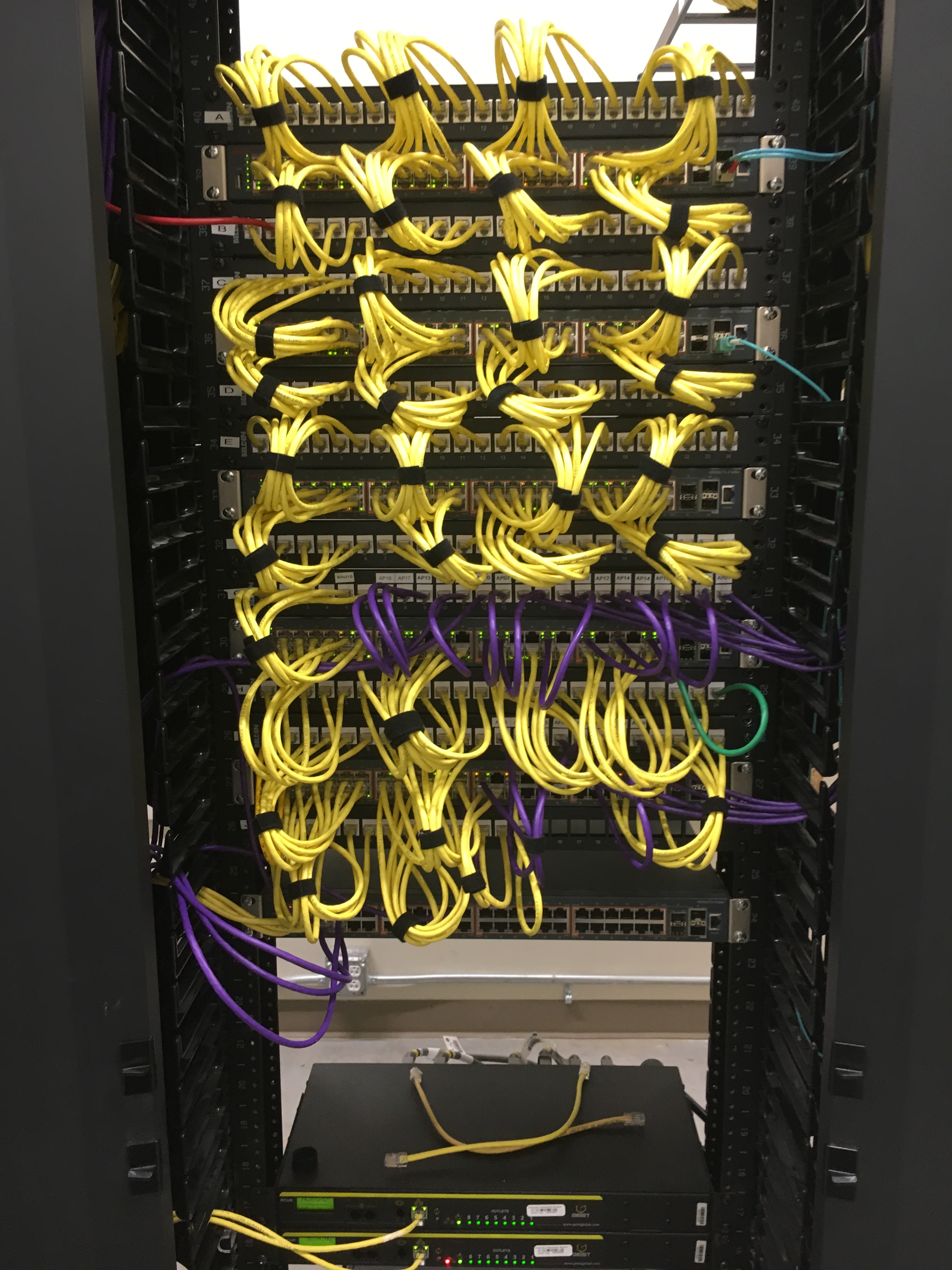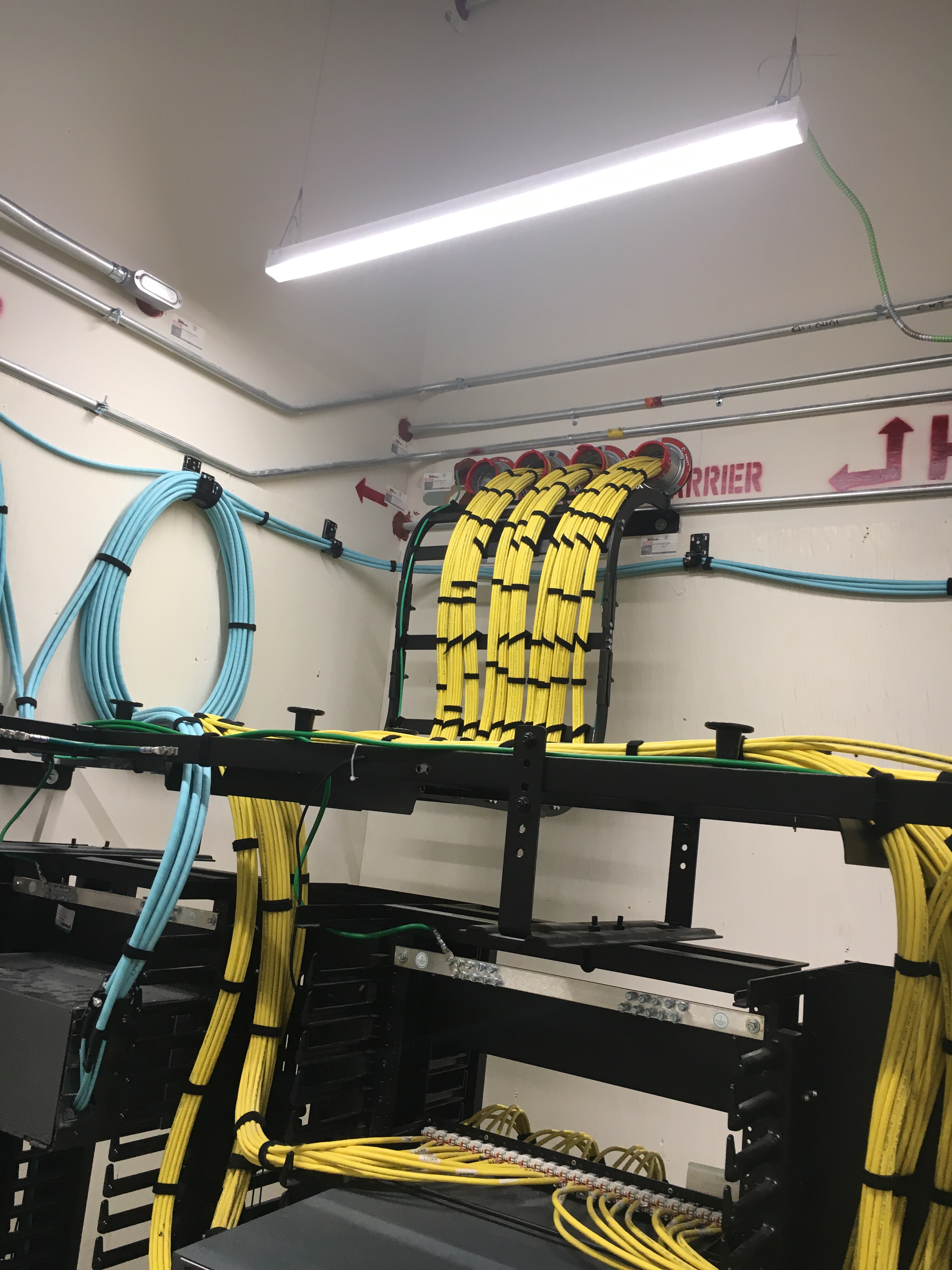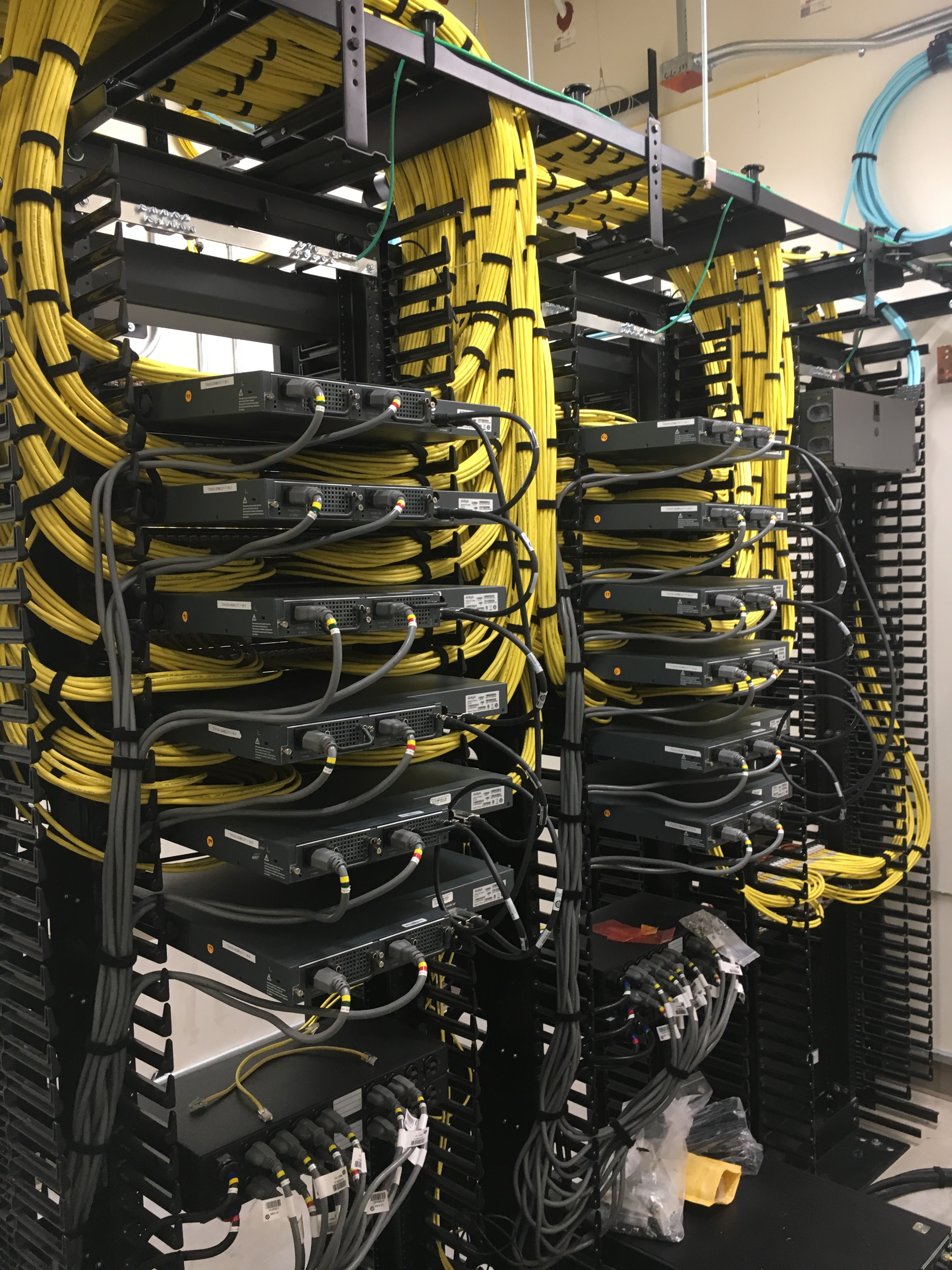 "Above-ceiling environments in hospitals are challenging for communications cabling. Over time, high temperatures, maintenance and upgrade impacts, and cable removal from trays can all tax a cable's ability maintain its original physical design and performance. (David Niendick, IT Transport Systems Specialist, Ascension)
Results—Future-Proof Flexibility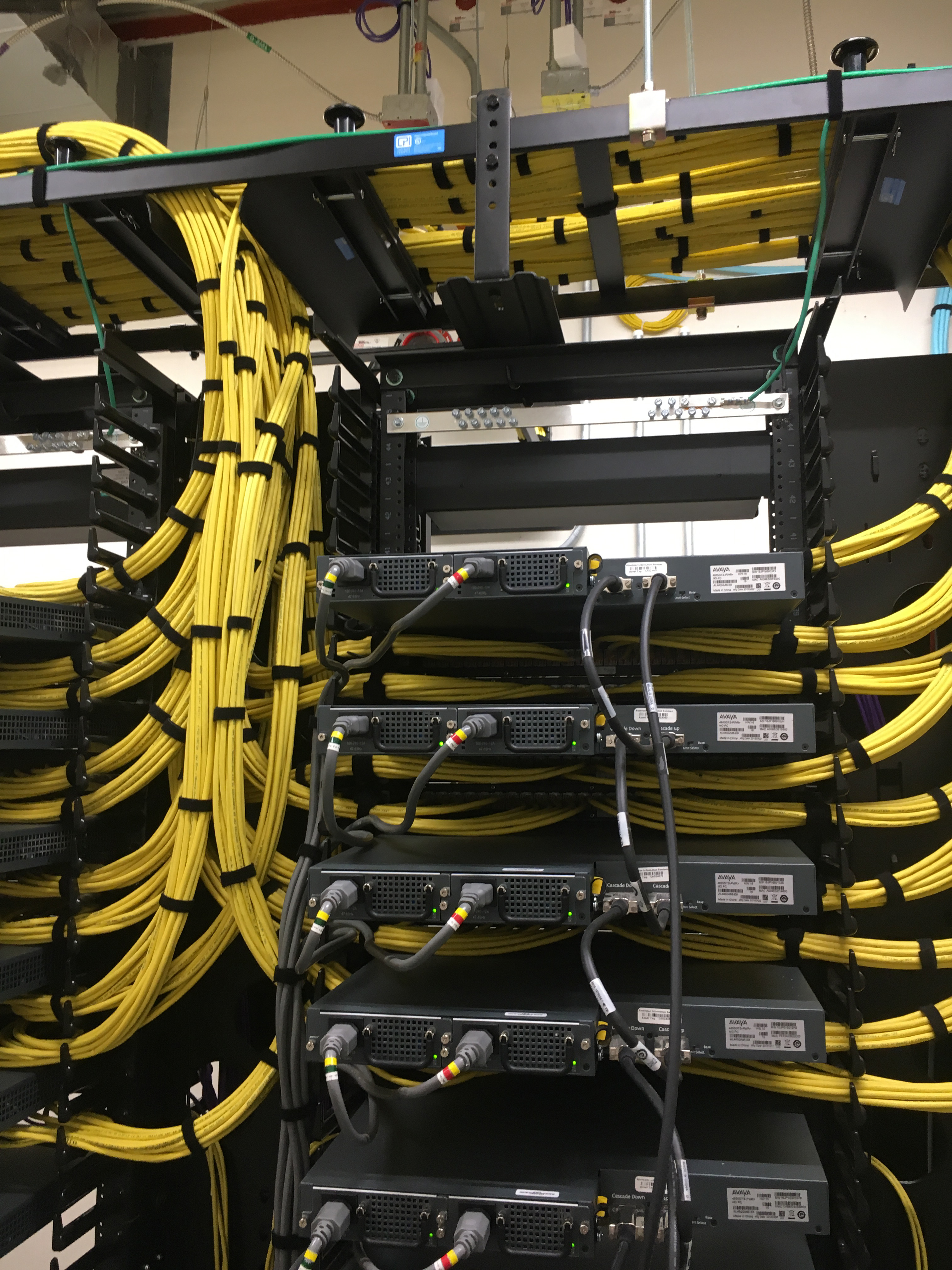 With PoE capabilities, the hospital can now connect devices to the network with only one cable carrying both data and power. For future needs, as higher-wattage PoE becomes necessary to support equipment, Dell Seton will be 100W PoE-ready without temperature rise or performance concerns.
"Our building infrastructure is built for the long-term. It's expected to support higher demands from the rapidly evolving technologies needed to care for patients today and in the future. The better we can keep all cable components implemented as originally intended, the better we can maintain performance. That's why we standardized on Belden's Bonded-Pair cabling."