Cabling for Fault-Managed Power Systems
Proudly presented at the 72nd Annual Cable & Connectivity Industry Forum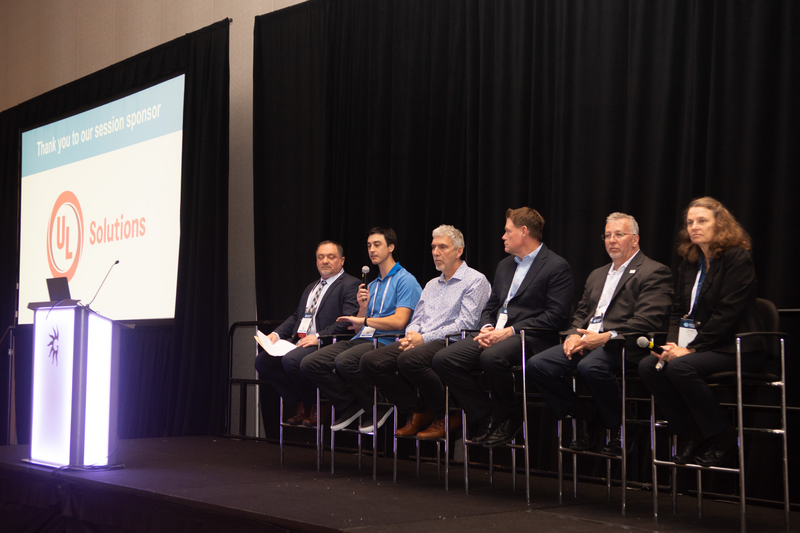 ---
Remote powering enables you to place end devices where they're needed
To be properly listed, Class 4 cables require UL 1400-2 certification. Belden is the first cable manufacturer to receive certification to Class 4 requirements for copper-only and hybrid cables. Within this paper, definitions of NEC Classes 1, 2, 3 and 4 are discussed, along with cable requirements for each class and the types of cables available for each class (Category cabling, copper-only cables and hybrid cables). An explanation of UL 1400-2 certification requirements is discussed as well.
From this paper, you'll better understand what Class 4 is, what cabling is required to support it and how it fits into the NFPA 70 NEC. Empowered with this information, you'll be able to make the right decision about remote power options and know how to properly connect end devices to optimize your network for today and tomorrow.
To learn about Class 4 and cabling requirements, complete the form below and receive the white paper.