Belden Customer Innovation Center
Education & Events
Interactive learning opportunities to continuously expand your capabilities & take your network infrastructure & security skills to the next level.   
Education & Events
Knowledge is Power.
Get the Most out of Your Network
Network technology evolves fast and advancements are never-ending. Network engineers are constantly challenged by the pace of technological and applications advancement however, when network uptime is the priority, it's not easy to make time for continuing education.
Balancing the management & performance of your network while trying to keep pace new technology requirements is an ongoing challenge. We can provide timely access to the network expertise you need with highly qualified experts available to support your ongoing success with technology trend insights, certification programs, bespoke training and more.
As every network is different, so are your educational options—each personalized to meet your unique requirements including—
Practical training to design your specific network
Customized training focused on network devices & components, technology or applications
Basic to advanced-level engineer certification programs
Enabling Success with Technology Resources & Training
Webinars & Events
A wealth of knowledge & insights from Belden
Network Certification Programs
Technology & Product Certifications
Training Resources
Global training offerings
Need Support?
Belden Solution Architects are ready to solve your use case or application needs.
Own Your Future
Belden training programs—from technical workshops and certification programs to on-demand content is designed to strengthen your team's ability to manage the day-to-day demands of your network and provide the insight needed to stay ahead of innovation curve.
Belden Academy
Expert training and best practices across a wide range of technologies to advance your technical skills and practical application knowledge.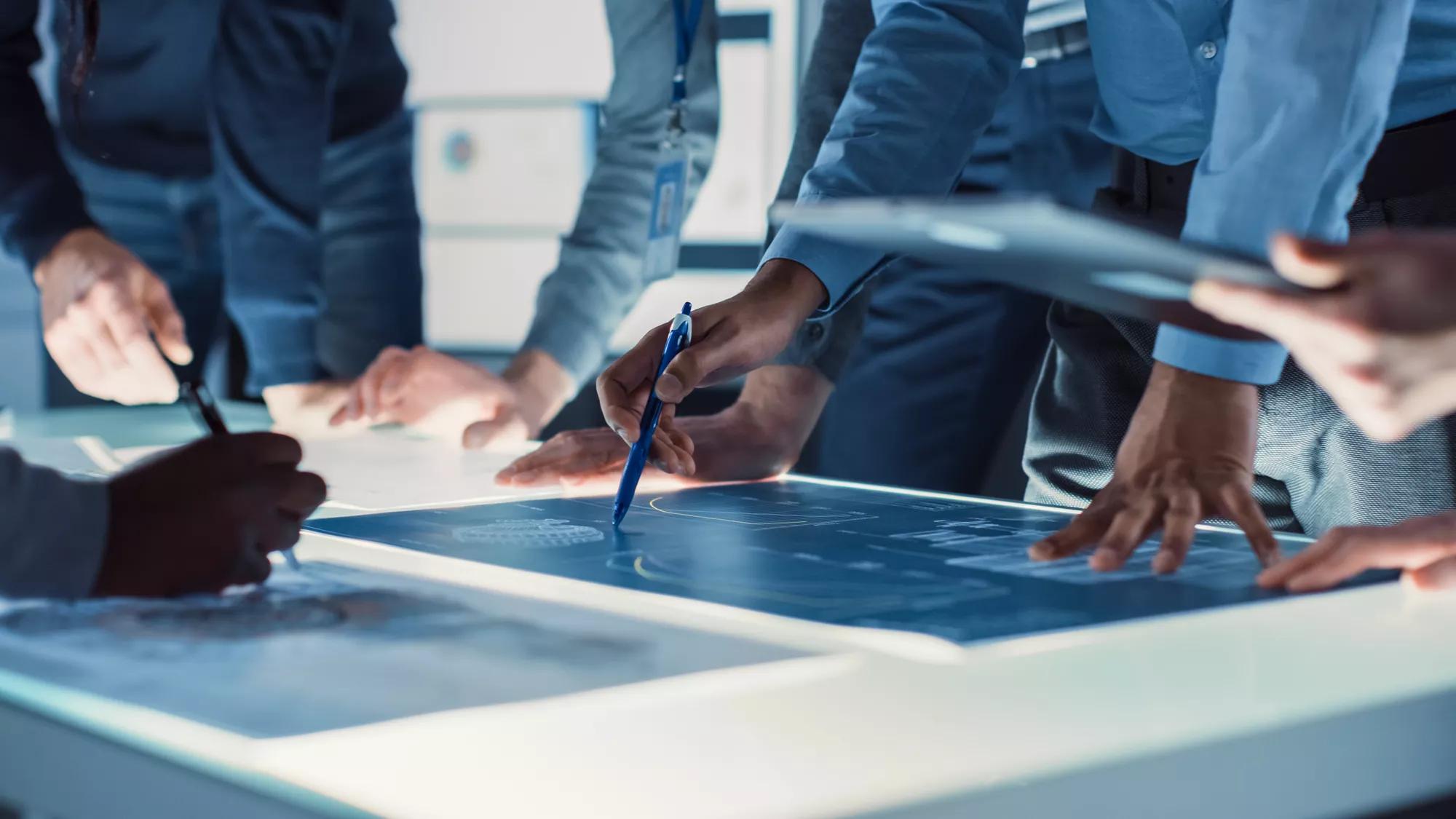 Technology & product training
Application-based solution training- How-to demonstrational videos
Proof-of-Concept Workshops
Market Trends (IIoT, high-density fiber infrastructures, IT/OT, TSN & more)
Technology Awareness
Belden is wherever you are–in person, online & on social channels, we keep you up-to-date & informed.
Roadshows & future technology forums
Industry conferences & events
Application & technology webinars
Social platforms & chat forums
Advanced Insights
Explore expert insights on industry trends, regulatory requirements, standards & deployment strategies. Don't miss out on how to make the most of what's next for your business.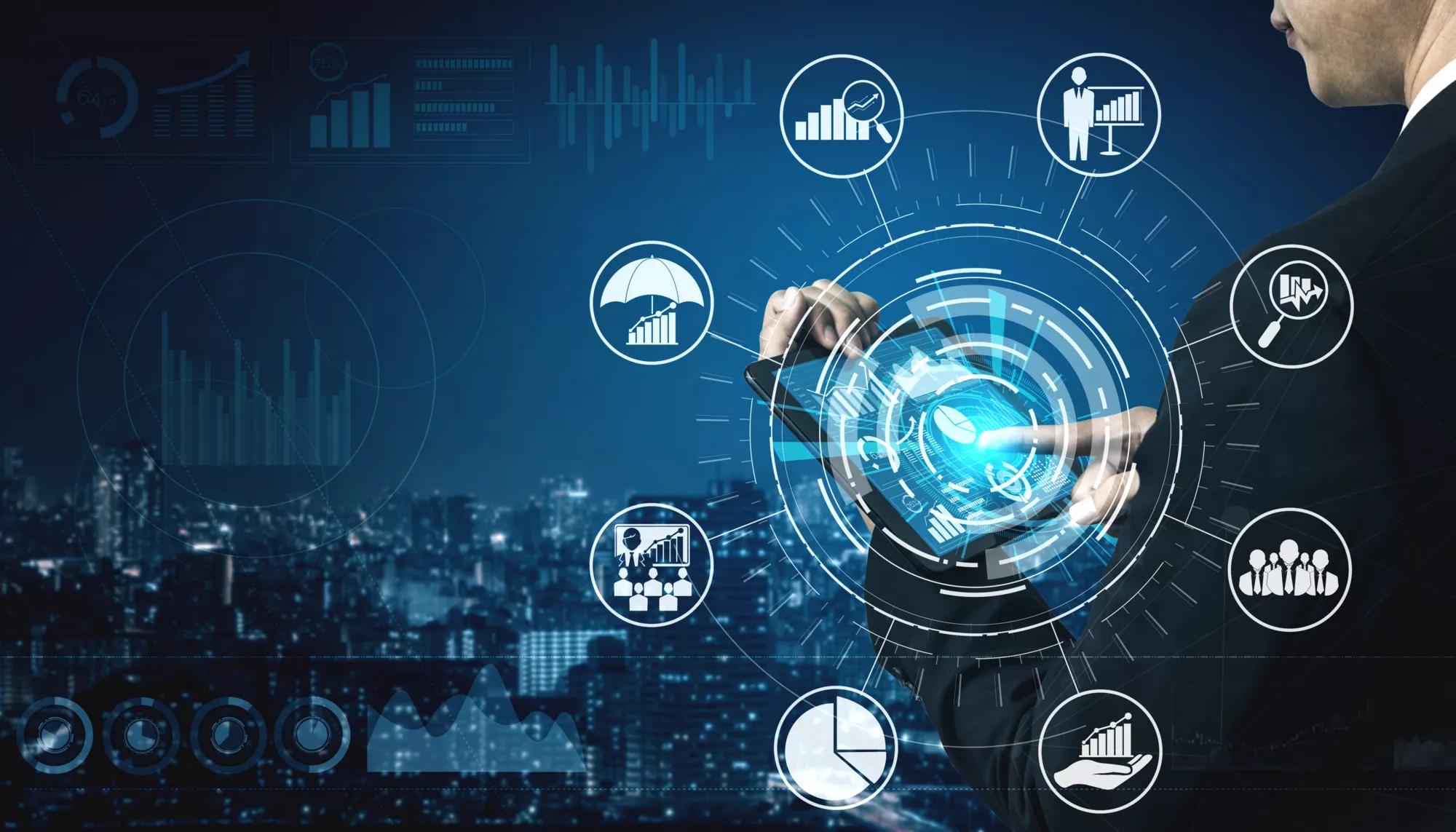 Benchmarking analysis
Industry standard updates & requirements
Technology whitepapers & application notes
Weekly expert blog posts
Subscribe