Overview
Through the Pathways to Employment program, started in February 2018, if potential Belden employees at the Richmond, IN, plant are denied positions because of a failed drug test, they will be offered the opportunity to participate in a personalized drug rehabilitation program. Successful participation will lead to a job at Belden once the rehabilitation program is completed, along with a commitment to maintaining a substance-free lifestyle.
Belden Partnerships


---
Opioid Epidemic Impacts Companies & Individuals
With increasing frequency, employment opportunities go unfilled because applicants fail the drug tests required to meet our plant's safety and technical needs. Vacant positions and extended hiring cycles may impact our ability to meet customers' needs.

We remain committed to the safety of our employees and quality of our products. While some organizations are reducing their screening programs because of this epidemic, we knew that was not an option. At Belden, we worked toward a solution that supported the safety and high quality demands while also bettering the community and addressing our staffing needs.
---
In 2018, 128 people in the US die every day after overdosing on opioids.
2,322
Opioid related drug overdose deaths in Indiana totaled 2,322 between 2010 & 2015
$1 Billion
Cost of drug overdoses in Indiana tops $1 BILLION annually (medical costs & lifetime earnings loss)
1 in 3
In Wayne county, 1 in 3 babies born at Reid Hospital test positive for illicit drugs
Pathways to Employment Program
Interested in Learning More?
---
A Community-Based Solution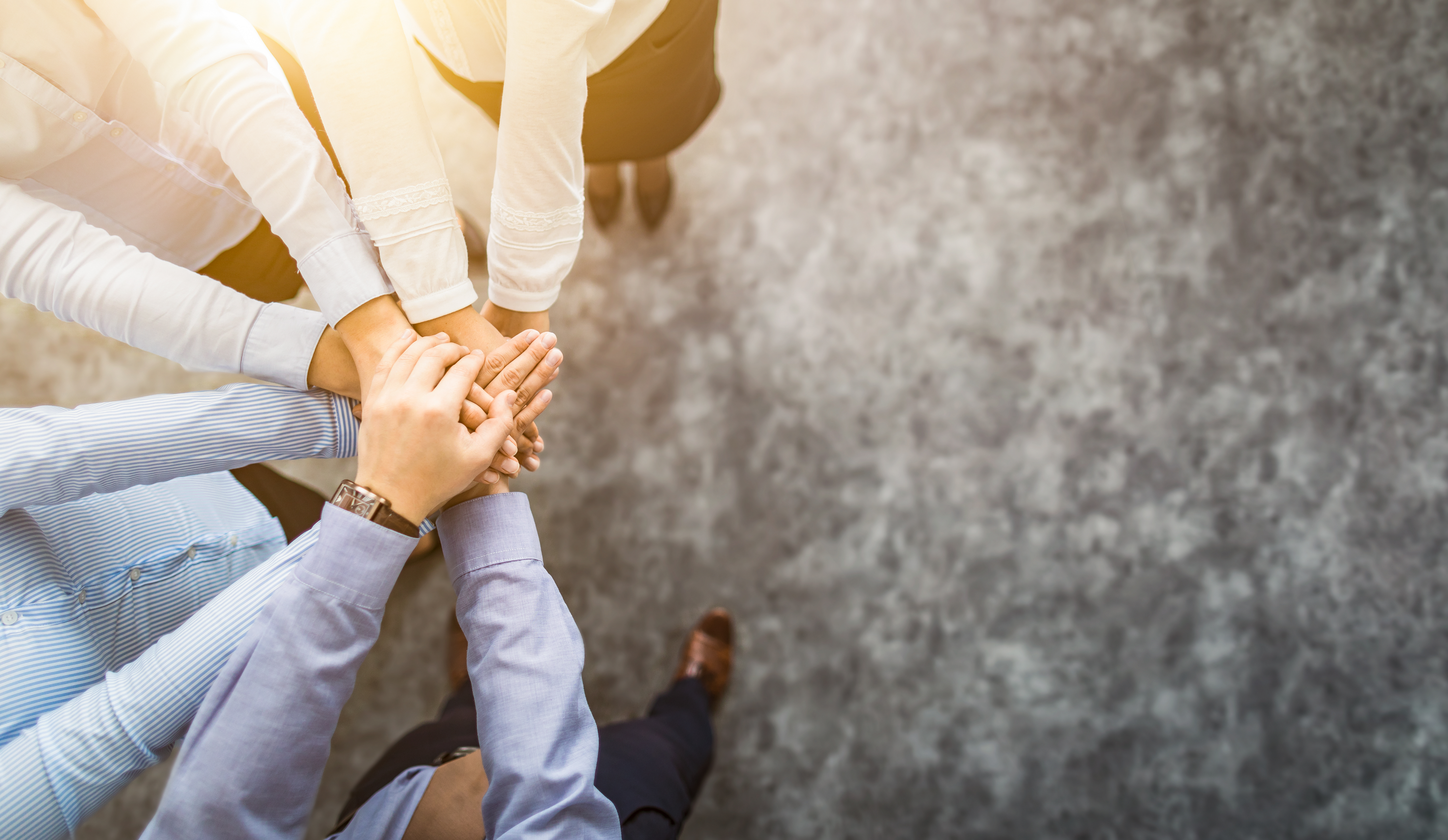 Government and local authorities do what they can, yet–after seeing a steady increase in the volume of drug-test failures and consulting with a prominent substance-abuse expert–we identified a constructive role for the private sector to play, too. Belden, supported by program partners Meridian Health Services, Centerstone Behavioral Health, Ivy Tech Community College and Manpower, developed a pilot project so we can "walk the walk" by helping potential employees who struggle with addiction get on the road to recovery.
Learn more about opioids and opioid addiction.
---
We're hopeful our efforts combined with our community partners help our neighbors regain the...
CORPORATE RESPONSIBILITY

Pathways to Employment

Government Visit to Belden Richmond Facility

Comments by Surgeon General Jerome Adams regarding Pathways to Employment made at the March 1, 2018 US Chamber of Commerce forum on initiatives the business community, the public-sector & local communities are undertaking to combat the opioid epidemic.
Pathways Program Resources