Create your automotive facility's network backbone
The automotive facility's network backbone provides the necessary infrastructure for reliable, secure, facility-wide transmission of data from fixed and mobile assets.
Interzone
connections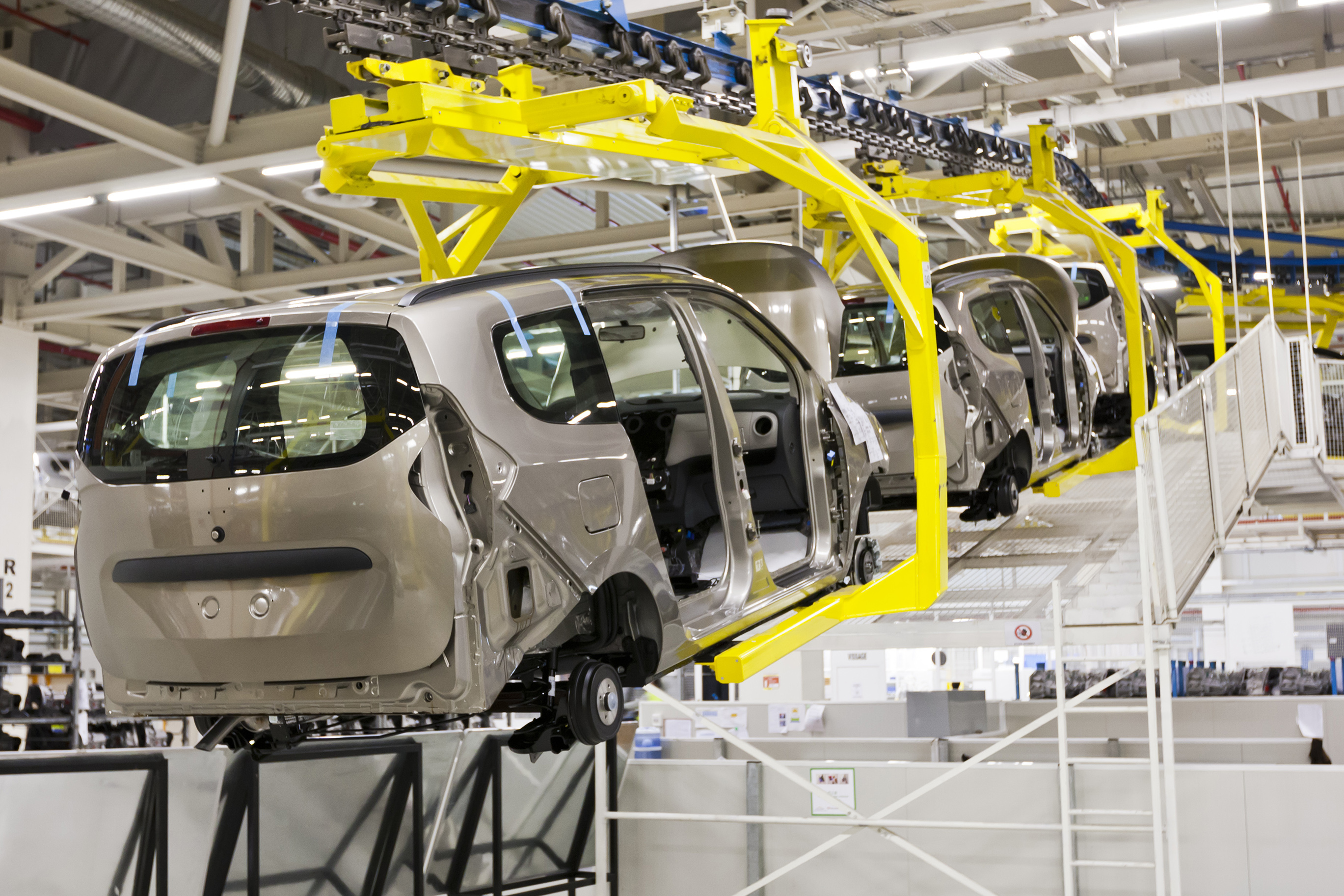 Create zones within an automotive facility to keep network traffic manageable, while prioritizing essential communications.
IT/OT
convergence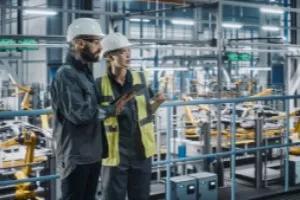 Align IT and OT teams to ensure both areas have the data and context required to maintain the automotive facility's efficiency.
Remote
connectivity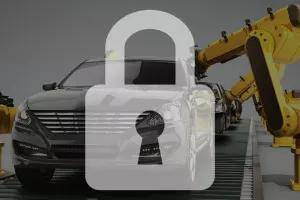 Access the OT network with secure remote connectivity, both within the automotive facility and outside. Authorized users can provide remote support.
Network
management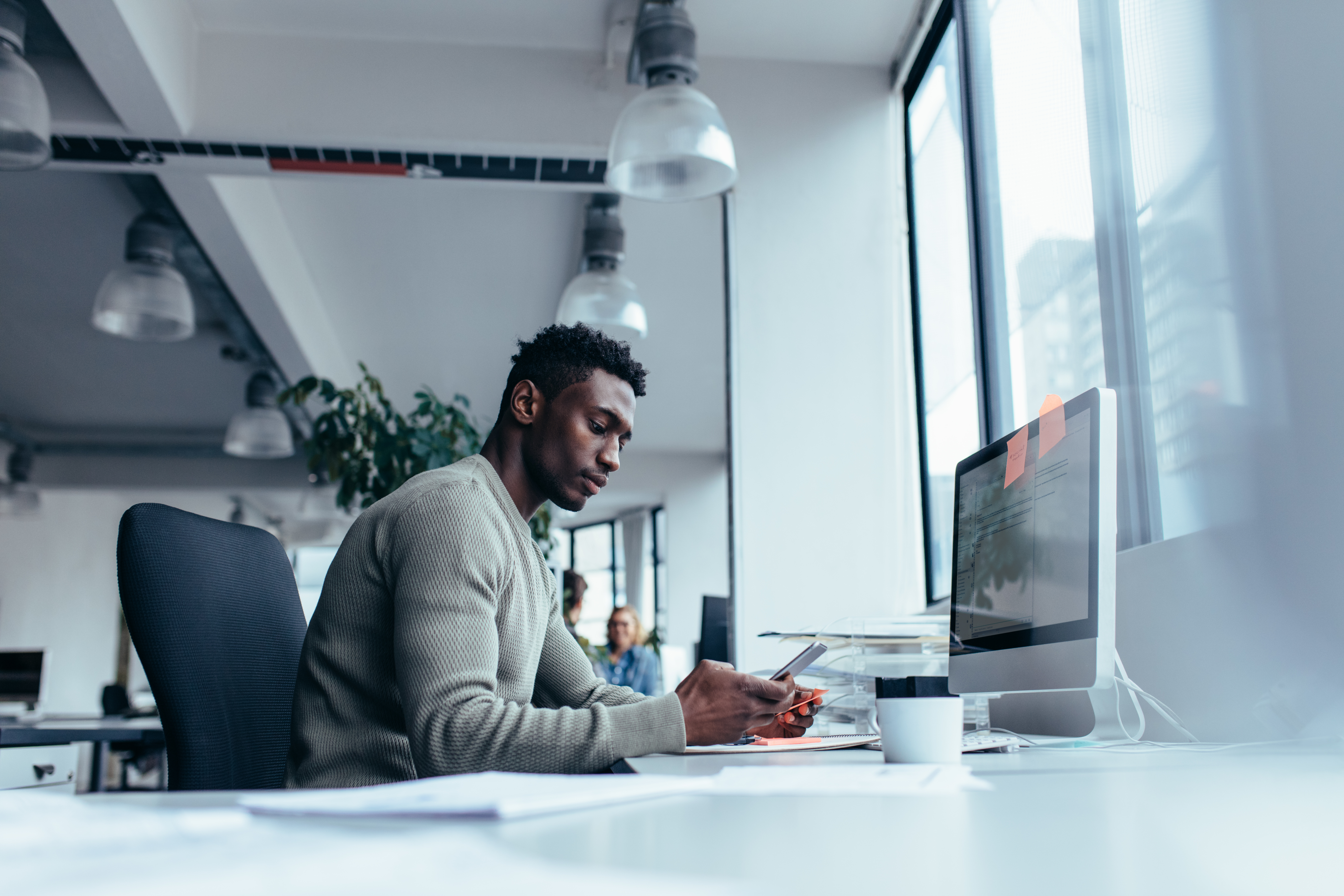 Reduce network downtime by finding new devices, reporting changes within the network infrastructure, and pinpointing communication bottlenecks.
Network backbone solutions
Our global experts work with your team to recommend products that connect to fixed assets.
Ready to start a project?
Industrial networking, infrastructure & cybersecurity products designed to work together for maximum...