Manufacturers Trust your Machines to Run their Business
Machine Infrastructure Solutions for Guaranteed Uptime
Belden works closely with system integrators & customers in the Machine Building industry to provide customized network communication solutions designed for maximum reliability, availability & security in highly-automated settings.
Rely on Belden for finely-tuned signal transmission infrastructure solutions that are easy to install & configure.
Machines in Many Industries
As a machine builder, you could be working in any industry that requires automation and devices connected to a communication network. Belden's experience is equally diverse, covering material handling, packing of consumer goods, automotive manufacturing and processing, filling and packaging foods and beverages.



Primary concerns for automotive machine builders include reduced maintenance efforts and costs, modular system and platform construction for flexibility to scale, monitoring of machinery data to optimize reliability and uptime.
Automotive production is comprised of several shop floor activities with a significant variety of machinery types & applications to manufacture motorized vehicles or component parts. Examples include:
Tooling machines
Robots
Electrified monorail systems
Automated guided vehicles
Assembly lines
Press machines
Washdown machines
---
Primary concerns for food and beverage machine-builders include adherence to food safety requirements, flexibility in machinery to accommodate varied product types, packaging systems that deliver sustainability and lower cost machinery and operations including the following:
Mixing machines
Bottle-capping equipment
Filling machines
Bagging machines
Wrapping & carton-filling machines
Lidding & sealing machines
---
Material handling machine design criteria include maximum productivity, accuracy, ease of operation, technical capabilities, reliability and return on investment. This equipment is used for the movement, storage, control and protection of materials, goods and products throughout the process of manufacturing, distribution, consumption and disposal. Three primary sub-categories of material handling equipment are:
Conveyors
Cranes
Industrial trucks
---
Consumer packaged goods machines are designed with considerations including technical capabilities, maintainability, reliability, ability to integrate into the packaging line, efficiency, productivity and return on investment. Examples include:
Box, case & tray forming, packing, unpacking, closing & sealing machines
Carton filling machines
Inspecting machines
Labeling machines
Palletizing machines
Wrapping machines
---
End-to-End Solution for Your Machine Building Needs
Explore the industry's broadest portfolio of industrial hardware/ software solutions. You'll find solutions designed for maximum uptime, safety and security for your critical infrastructure. All from one vendor with the brands proven to improve your industrial network performance.
Networks Designed to Fit Your Needs
Because Belden offers you an end-to-end solution, you can build a customized solution that covers all aspects of an industrial network. Below, you can see models of applications in the food & beverage industry and the packaging industry. Let us design one to fit your specific needs.
How is Technology Changing Machine Building?
With the Industrial Internet of Things (IIoT) evolution, machine builders face rapid-fire changes in technology, security risks, data demands and much more.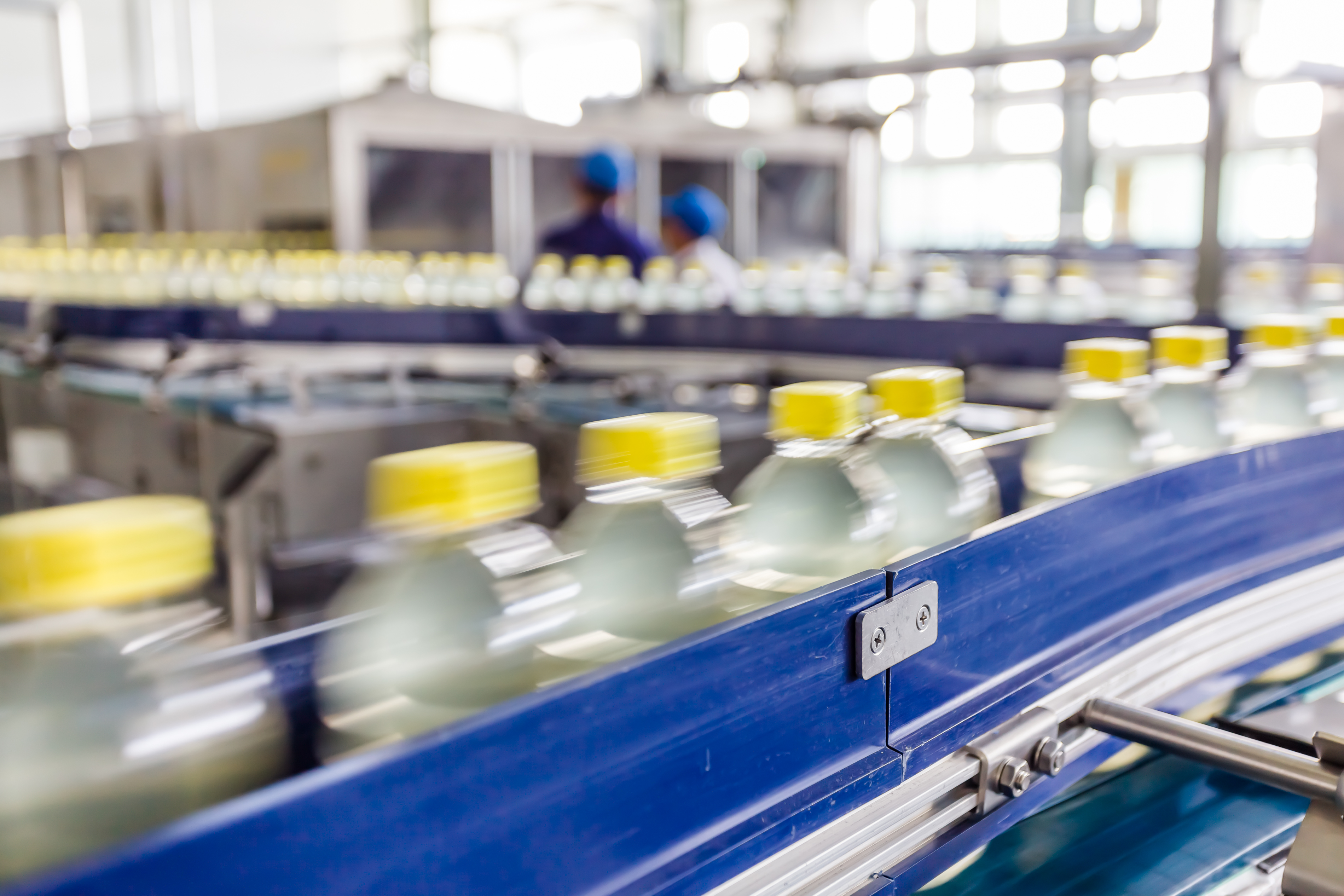 Machine-to-machine communication via the Industrial Internet of Things (IIoT) is creating a new landscape for machine builders. Sensors and data communication technology are being built into equipment that can enable the equipment to be tracked, coordinated and controlled.
Another impact of IIoT is the demand for real-time productivity data, component inventory, efficiency and scheduled maintenance. This is driving more devices and operations to be connected so the data can be transmitted to a central (sometimes remote) control center.
Machine learning is a rapidly developing technology being adopted by machine builders. According to the National Institute of Standards (NIST), machine learning can improve production capacity by up to 20% and lower material consumption rates by 4%.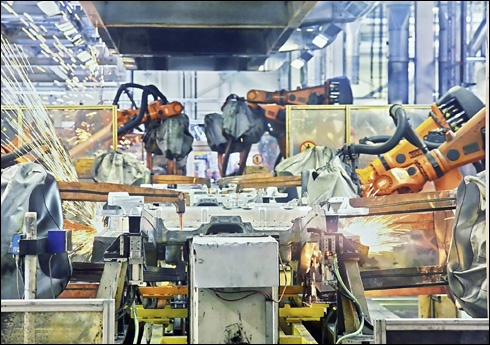 As IIoT adoption increases and machines require more bandwidth, Ethernet is emerging as the standard, overtaking fieldbus. Ethernet offers several advantages including faster speeds, easy scalability and the consolidation and simplification of networks that can result in lower costs and greater uptime.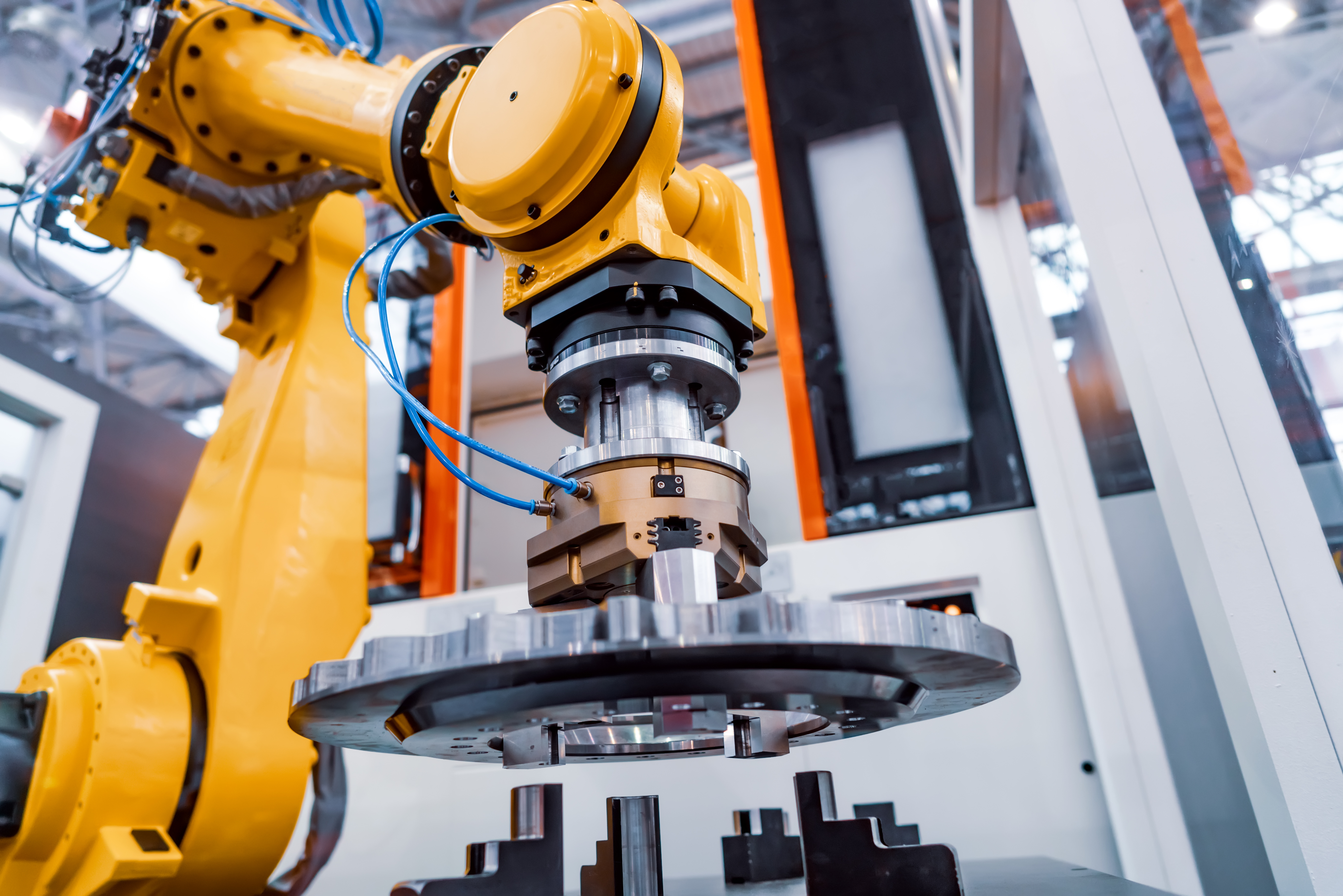 The robotics market is growing rapidly as automation increases in production facilities. Robots are being used to perform assembly tasks, deliver component parts, move items between production sectors and even perform maintenance. Some are pre-programmed to operate on a specific schedule while others are called into service on-demand. Control of these activities might be managed on the plant floor—or from a remote office.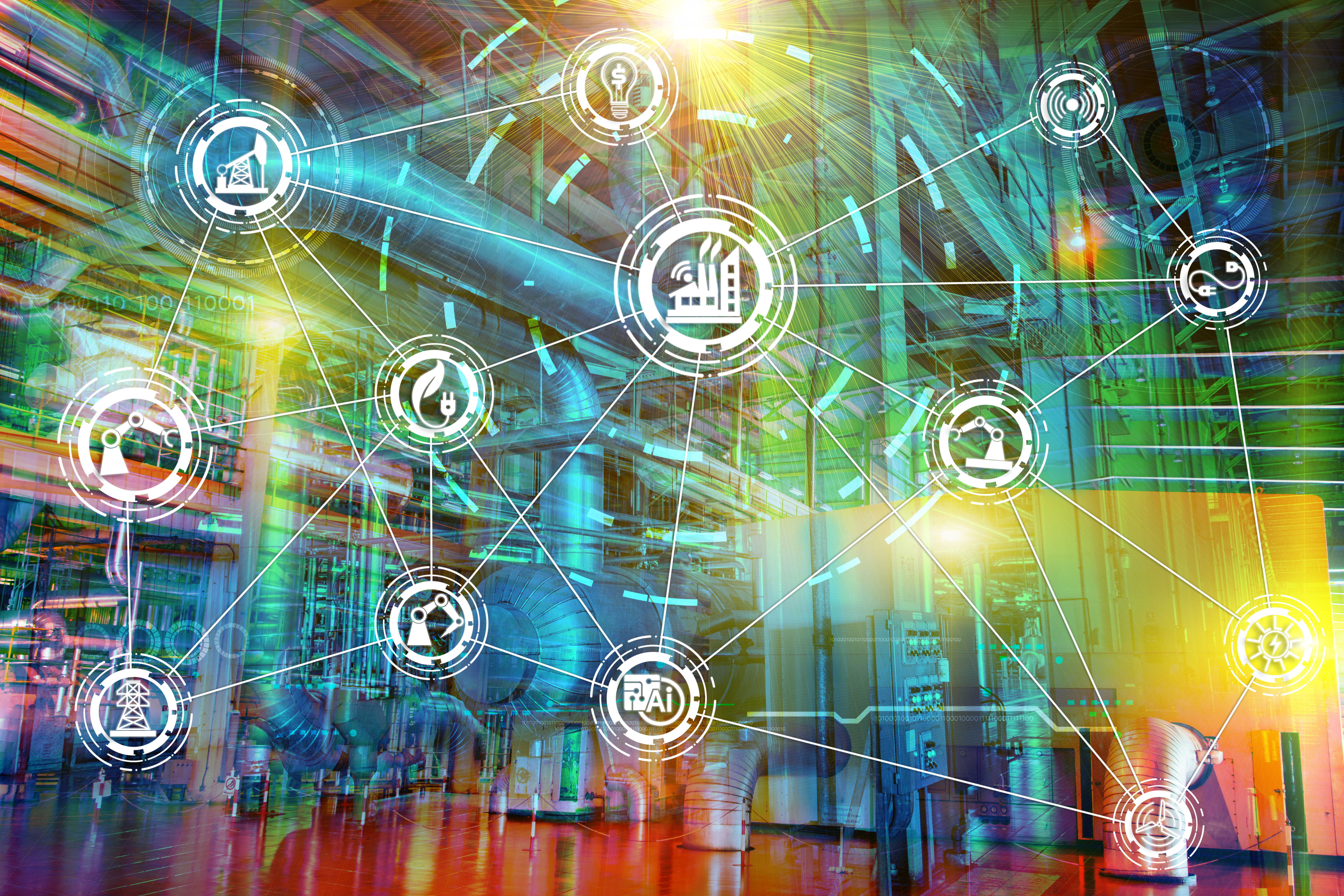 Mass personalization is becoming increasingly important. Machine Builders need to deliver custom products for a similar price point of more standard machines.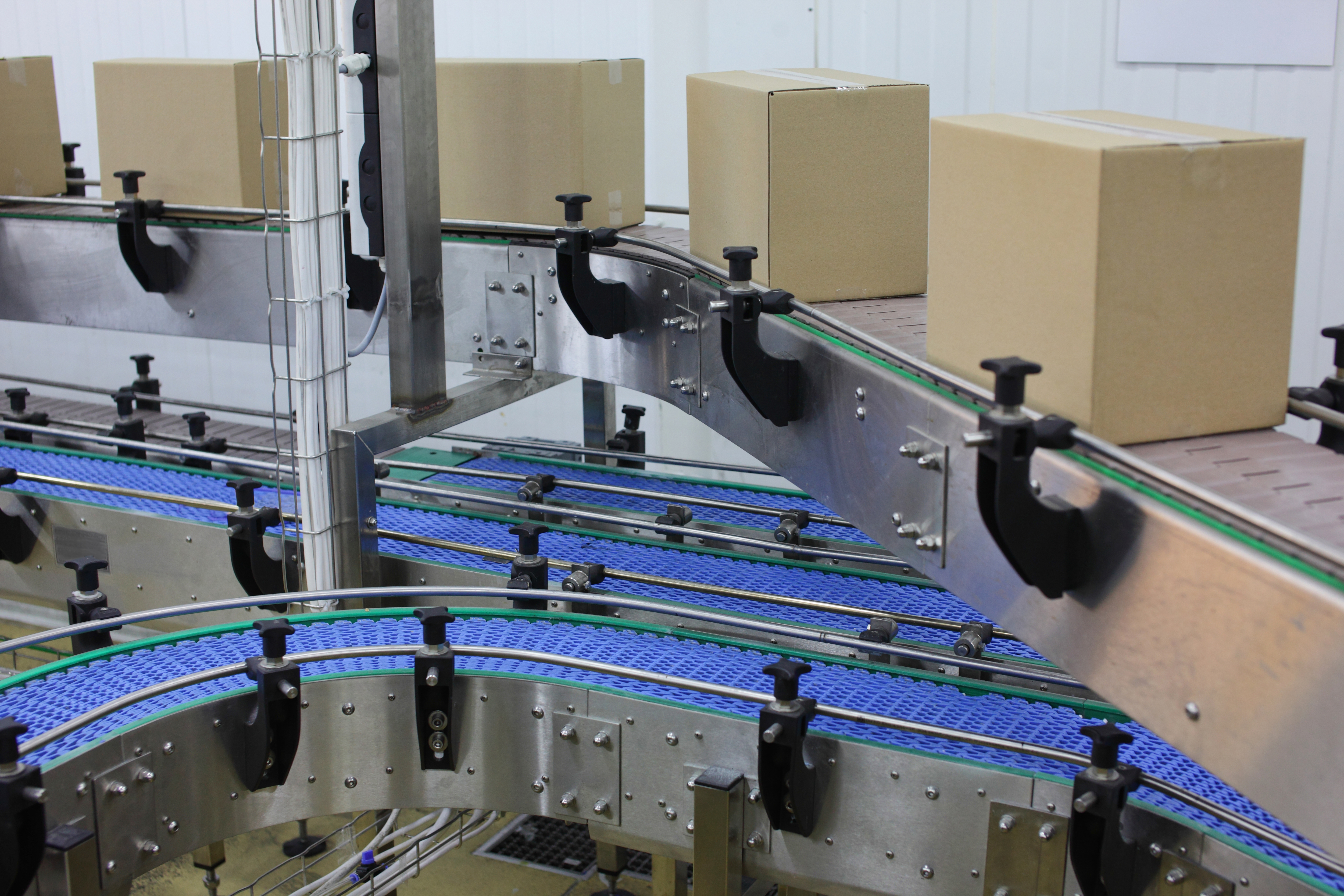 Demand for automated storage and retrieval systems is increasing in automotive, food & beverage, pharmaceutical and chemical industries. This reflects the on-going need for improving efficiency in real-time inventory management of both component parts and finished goods.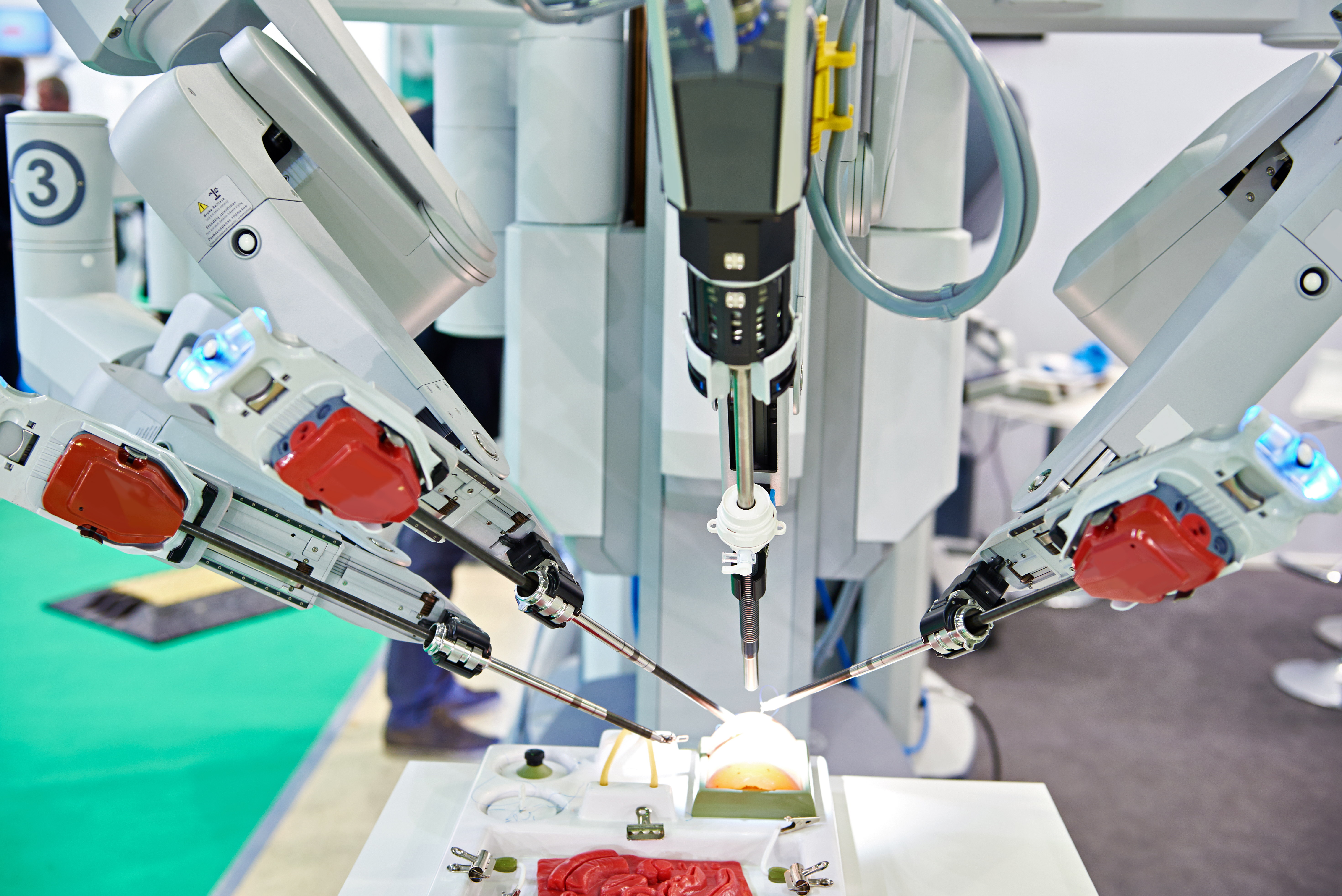 Miniaturization is driving the evolution of electronic cables. As machines become smaller, new electronic cables need to be designed to fit into the smaller spaces that machines and devices will now provide. The need for smaller, industrial-grade network components will only continue to grow.
Ready to Start a Project?
Industrial networking, infrastructure & cybersecurity products designed to work together for maximum...